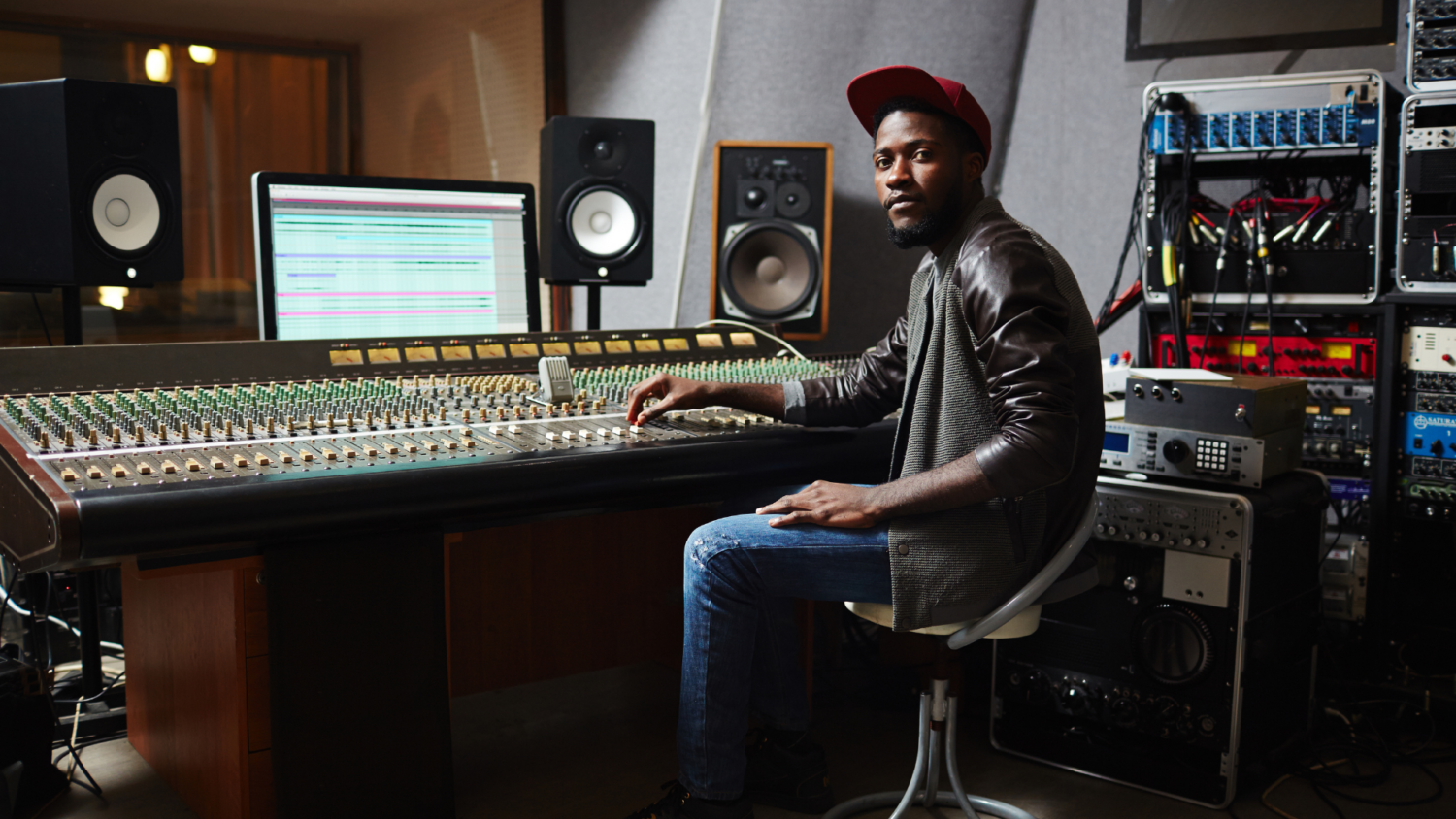 Download Your FREE 22-Day Single Release Plan

GET NOW
14 Ways To Promote Your Music in 2022
Picture this scenario...
You release your new single, do everything you've always done, put in less time than you know you should do, and then get annoyed when it doesn't do as well as you wanted it to.
That scenario sucks.
Now picture this.
Before you release your new single, you level up your music marketing game and figure out how to promote your music effectively online.
If you want the world to hear your music, you have to take action.
Your music career will all but stagnate if you don't understand the different ways to promote your music and the ins and outs of music promotion in general.
Here are 14 different ways to market your new music independently and reach a wider audience of new fans.

---
1. Develop A Presence On Social Media Platforms
Social media is an incredibly powerful tool for musicians and I'd recommend all independent artists utilize it.
If you're trying to promote your music and grow a fanbase, maintaining your presence on social media channels will be significant to your success.
For someone to become a fan, they need to like what they're seeing. The first place they're likely to see you is on your socials, whether that be your music Instagram account, TikTok, or even Facebook (although organic reach is now so low on Facebook I wouldn't recommend using this).
So many artists don't put effort into the content that goes out and I can't stress enough how important it is. Social media for musicians especially is all about amazing content and your visual brand.
Have a look at artists you like in your genre and what they're putting out on different platforms.
You may find that some artists don't use social media very well and this is because they grew up in a time when social media wasn't as much of a necessity and so they didn't need to put as much effort into it.
As you're looking at other content, rank it out of 10. Then go through everything you've ranked at over 8 and think about how this style could work for your content and what you could do differently to make it even better. This is where we utilize your creativity, just like you do with your music.
The more we turn creating content into a passion, the easier it is to scale and build a fanbase faster. If you're stuck, here are somesocial media content ideas that musicians can use to get started.
2. Create TikTok & Short-Form Content
Growing on TikTok is never going to be as easy and fast as it is now for musicians.
If you want to look for where the highest organic reach is right now in terms of social media platforms, I'd look at TikTok. But bear in mind for this platform you need to learn what works and how you can bring virality, as that's what TikTok does best.
So what TikTok content ideas work for musicians?
Micro video content has TAKEN OVER in the past few months.
Images are out, and short-form video is IN.
As a musician, this is what it means for you:
Even MORE ways to promote your music

Better, time saving ways to create content

More ORGANIC REACH than ever before!
You might hate it, but micro-video content is the easiest and best way to get a message out. This is because short content between 20-30 seconds is far easier to get someone to consume than a whole track on Spotify. Let alone trying to get someone to listen to your entire album.
This is why I recommend that if you're trying to get your music heard, don't release an album without a fanbase yet.
Your job first is to get your target audience to care enough about you to consume 20-30 seconds of video content first.
Once you've cracked that, you now have an engaged audience worthy of releasing music for.
It's not just TikTok though. Other platforms are pushing short videos hard. Instagram reels, YouTube shorts... you need to learn how to make interesting content on these platforms so you can reach new listeners and potential fans with your music online.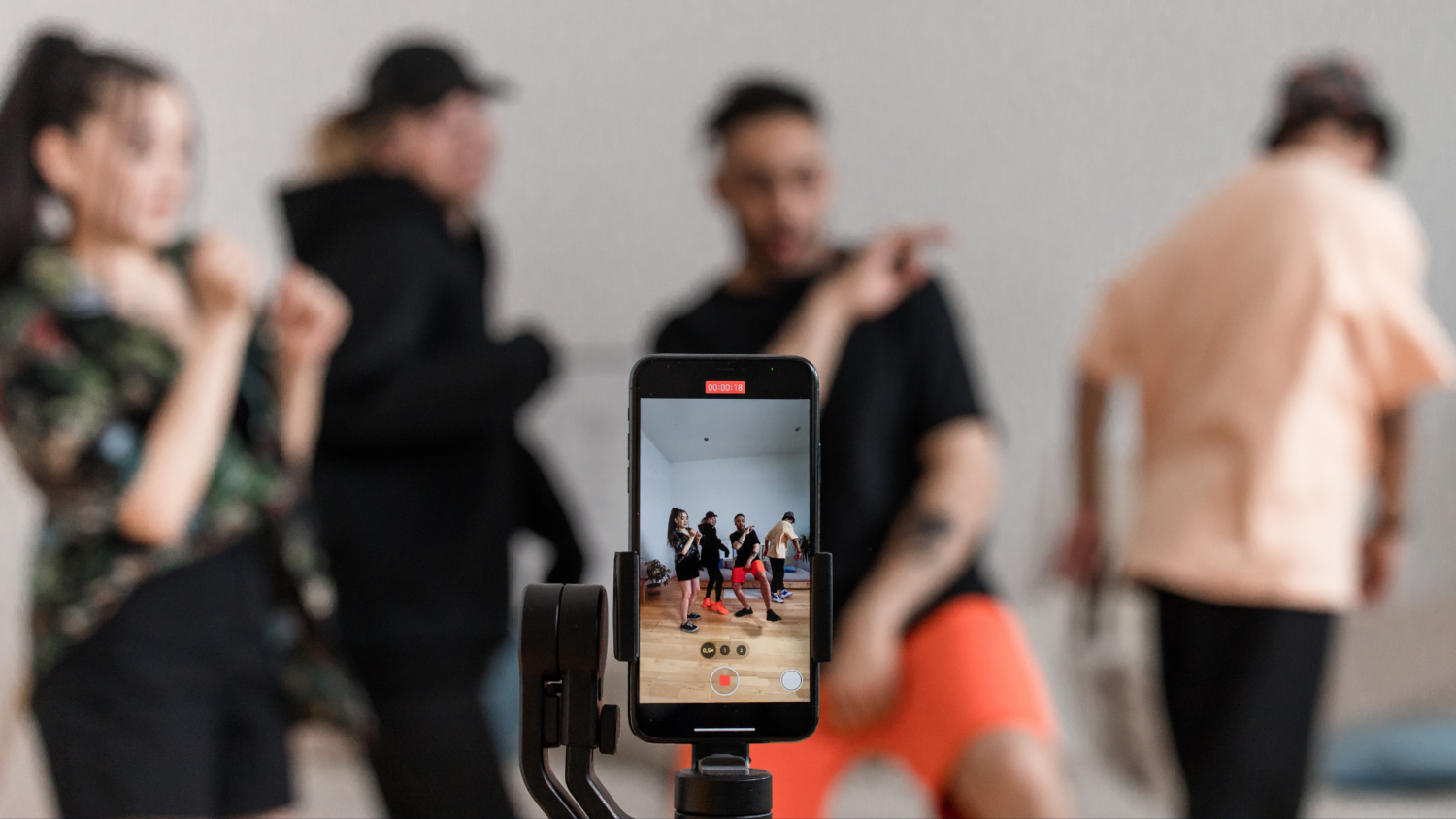 3. Post Content Regularly Online
Successful music careers are built on creation and consistency.
One of the defining qualities of successful musicians is their ability to remain consistent in their output.
Too many musicians want to "go viral" or get that big break with their new music.
The trouble with this is that you're focusing on this one huge swing to kickstart your music career.
Instead, you should be focusing on small jabs, often.
This is how you bring people into your journey and promote your music properly over a period of time.
One tip I can give is to make 2x the content you think you need. This is a great guide in general, always do double what you think you need and you'll have everything you need.
Break down your content into smaller, digestible pieces when trying to promote your music online. This means you can post more often and really step up your music marketing efforts.

4. Paid Advertising
Learn how to utilize Facebook and social media ads to make your music work for you.
Too many people put out one song and forget about it. This isn't good enough.
The best way to utilize Facebook ads is to constantly be bringing in new audiences using your existing music, so someone is always hearing the songs that you think everyone has forgotten about.
When thinking about ways to promote your music online, it's always easy to think about the next single or next song, but your library of music is always available to use as marketing material. Your music videos, singles, and more.
Utilize ads to help maximize your reach (I can teach you how to do this effectively insideDK-MBA). Even just understanding simple Facebook ads can make a huge difference.
5. Email Marketing Campaigns
A good email marketing strategy is a great way to promote your music directly to the inboxes of existing fans.
This could be a newsletter-type subscription from your website or more. It's definitely one of the lesser-used digital marketing promotional tools for musicians, but there is definitely power in curating a quality list of email subscribers.
Remember that your emails can drive your fan base to whatever you are trying to promote at the time. Trying to get more listens on streaming services? Link to your new single and get more streams on Spotify.
Trying to promote your concert and get more fans to your show?
Send an email blast about upcoming tour dates and link to ticket details.
If you haven't considered it yet, including email marketing in your music marketing plan can make a difference.

6. Perform Memorable Live Shows
Whenever anyone gives advice on how to promote your music or music promotion tips in general, playing live shows always comes up.
The problem is, they don't tell you the most important bit.
You have to absolutely blow minds with your live shows.
It's not enough these days to just gig.
If you are going to go through the effort of performing live in order to promote your music and create a buzz, your live shows can't just be good... they have to be incredible.
Your stage presence has to be absolutely on point and your show has to be more than just some great music performed on stage. This is something you should be working on during band practice.
The perfect band rehearsal often has an end goal in sight, and if you have some shows coming up then you'll want to be crafting every part of your set for maximum impact.
This means the interaction, how you will dress, what you will say and of course writing the best band set list possible.
Make sure your performances are tight and absolutely unforgettable.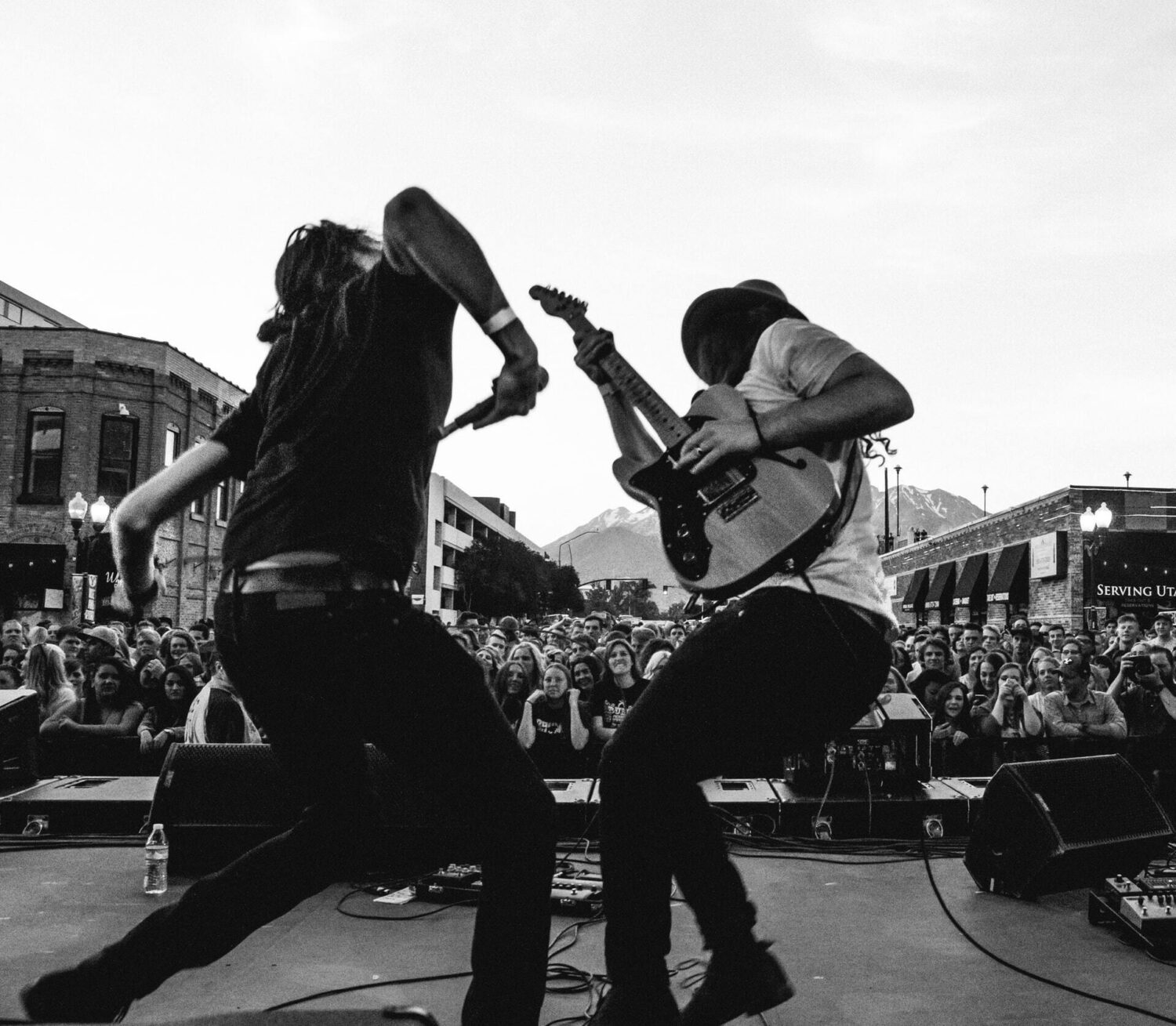 7. YouTube For Musicians
As far as self-promotion goes for independent artists, YouTube is still a powerhouse in the music industry and can be a great way to promote your music online.
YouTube is this wonderful mix of social media platform and search engine rolled into one.
Because of this, it takes a different kind of strategy to promote your music on YouTube.
Yes, they have YouTube shorts which can be a great place for your micro-content, but long-form YouTube videos take a bit more effort.
If you are able to maintain consistency and create video content of a high enough quality to stand out on YouTube, it could be the platform for you.
I wouldn't recommend it for all musicians however as the time, effort, energy and resources needed to consistently post high-quality YouTube content around your new music can be difficult to manage.
You can shoot music videos on a budget with the right skillset.
If you do have the set-up, knowledge and time to do it though, it can be huge.
The SEO benefits especially of YouTube are worth tapping into. This is why certain artists will cover songs by other musicians or similar artists to them.
This way, they can reach a fan base of like-minded people who are presumably going to be interested in their new releases!

8. Live Stream Your Music Online
One of the more recent music industry trends has been the explosion of live streaming.
Looking back at the events of 2020 where real live performances were all but wiped off the face of the planet, it's no coincidence that many artists took to Instagram live, Facebook live, Twitch, and other streaming platforms to reach their fans.
Working on this kind of content can give your fans a really personal experience and allows them to interact directly with you, without having to be there in the flesh.
For any independent artist trying to make it in the music industry, this kind of interaction is absolute gold.
There are loads of cool ideas when it comes to this style of content. You could stream an actual gig and perform online for your fans, or you could even do a Q&A stream. Why not jump on Twitch and stream yourself writing and producing your music?
Streaming is actually one of the more viable ways for musicians to earn money with the inclusion of tipping features and subscriptions.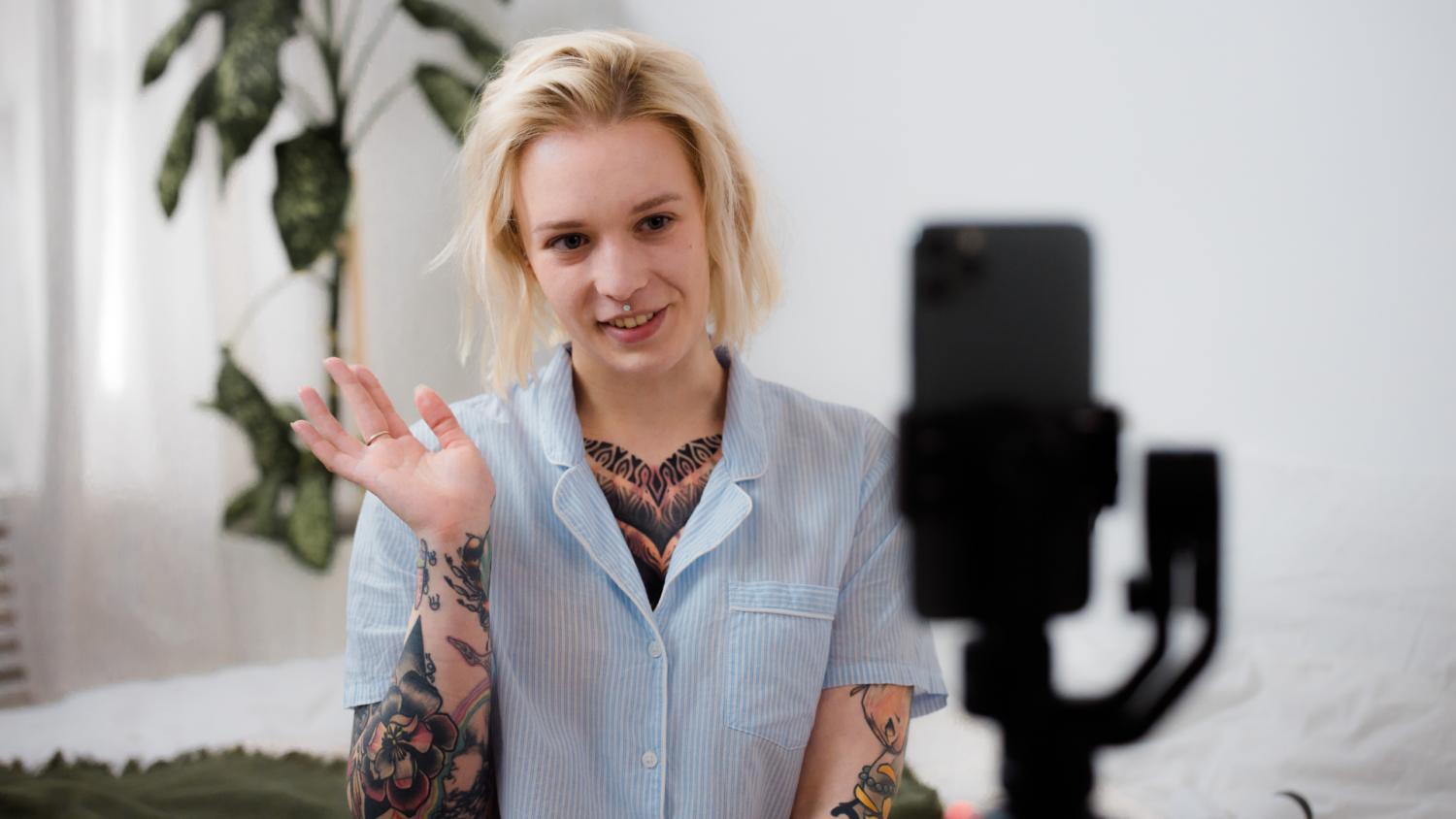 9. Connect With Music Fans 1-1
The 1-1s are king.
Don't underestimate the power of 1-1 marketing in your music promotion efforts.
It still is and always will be the most powerful form of marketing.
People just don't like it because it takes work, so if you can do this properly, you're onto a winner.
Remember, we don't find fans. We create them.
So do more 1-1s. The best way to create fans is to talk to them personally and artists really underestimate just how powerful this is.
A lot of people are here for you but you haven't realized or thought about it.
Too many musicians are obsessed with the numbers, promoting music online, and trying to get their fan base as huge as possible.
Instead of asking, "how can I make my music go viral?", or "how can I promote my music and get more fans?", you should be asking, "how can I look after someone so much that they become my fan?"
This switch in mindset is everything.
Start making this whole thing about someone else, and less about you. Promote music on a 1-1 basis first and see your new fans grow and grow.

10. Feature On Music Podcasts
Getting interviewed on a popular podcast within your genre is a great way to reach really dedicated listeners.
The thing with podcasts is, only die-hard fans of that genre or style are going to invest their time and effort into podcasts. This means you are reaching those are who actively seeking out new music and want to hear about other artists.
Artists should search for suitable podcasts by looking at where their favourite independent bands and artists have been featured before.
Before you reach out, make sure you are suitable and have something worth talking about.
It's a bit more effort to go through with the process of getting on a podcast, preparing for the interview and subsequently recording it, but it can be a great way of tapping into someone else's already established audience.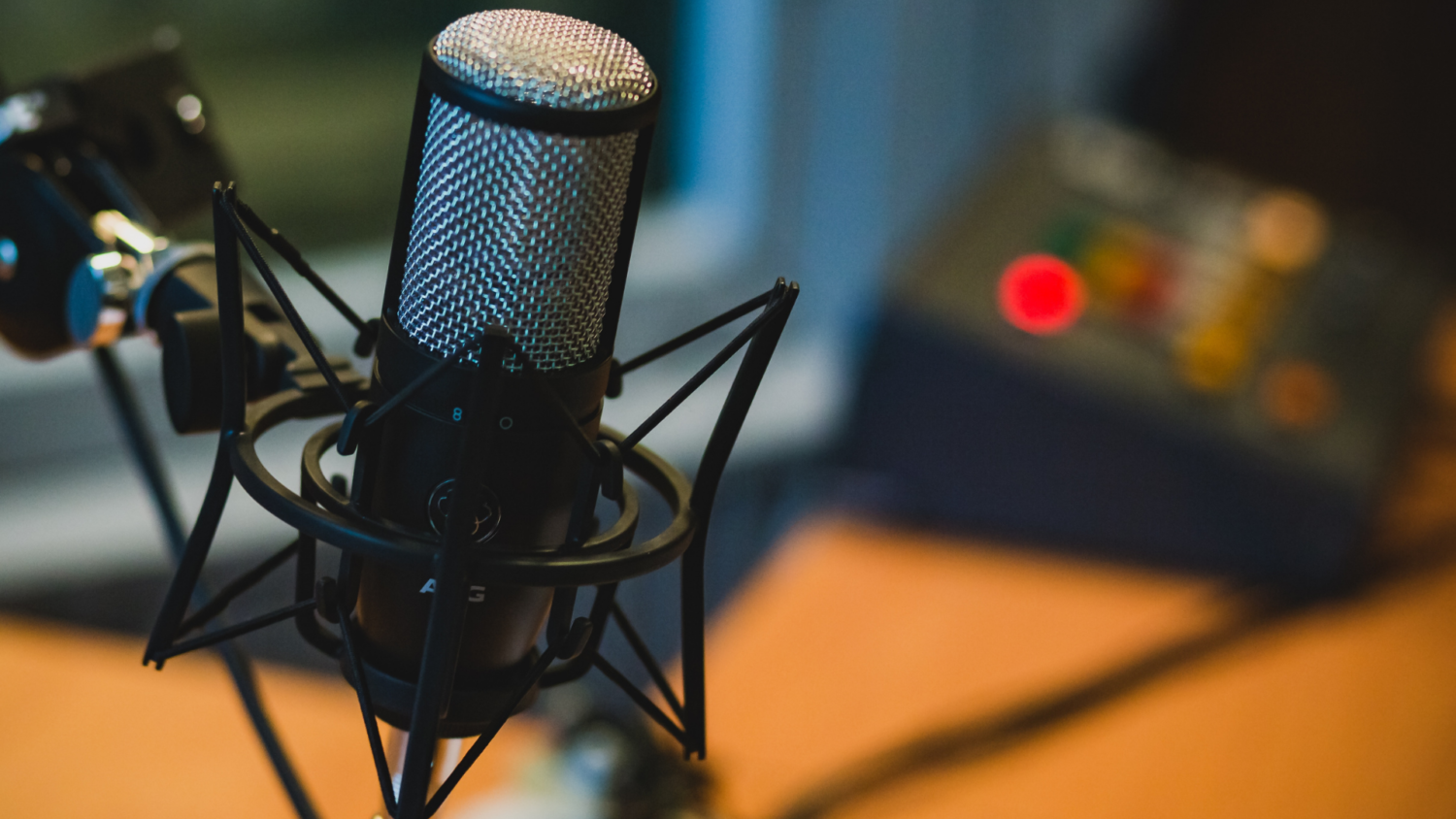 11. Collaborate With Other Influencers & Musicians
If you really want to reach more music fans and promote your music to the right people, collaborating with the right people and making industry connections is so important.
Collabs have never been easier to do, they can be done as duets on TikTok or you can create yourself and post on Reels.
This way you can collab with any artist - they don't have to agree to it! This is MASSIVE right now with artists offering opportunities to write verses on their songs etc.
Don't think about the obvious too, do something cool and out of your genre to reach brand new audiences!
As a new artist, it can feel like a constant uphill battle to grow your fan base online.
Collaborating with another artist or an influencer in your sphere can sometimes be enough to give you that boost.

12. Get Your Music Playlisted On Streaming Platforms
Whether you're publishing your music on Spotify, Deezer, or even Apple Music, getting your songs included on popular playlists can make all the difference.
Getting your music on Spotify playlists can be a minefield if you aren't that familiar with the platform and how the algorithm works.
You can get your music featured on algorithmic playlists that are generated by the platform itself or even pitch to Spotify playlist curators and get your new music heard by a huge new audience.
Before you approach any of these methods, you need to make sure you have signed up to Spotify for Artists and optimized your profile as best as possible.
Also, NEVER pay for plays on streaming services. Services where you pay to pitch are different as this isn't against Spotify's terms of service. I've seen too many people get stung by this and whilst you can rectify the damage done to your Spotify account, it isn't easy.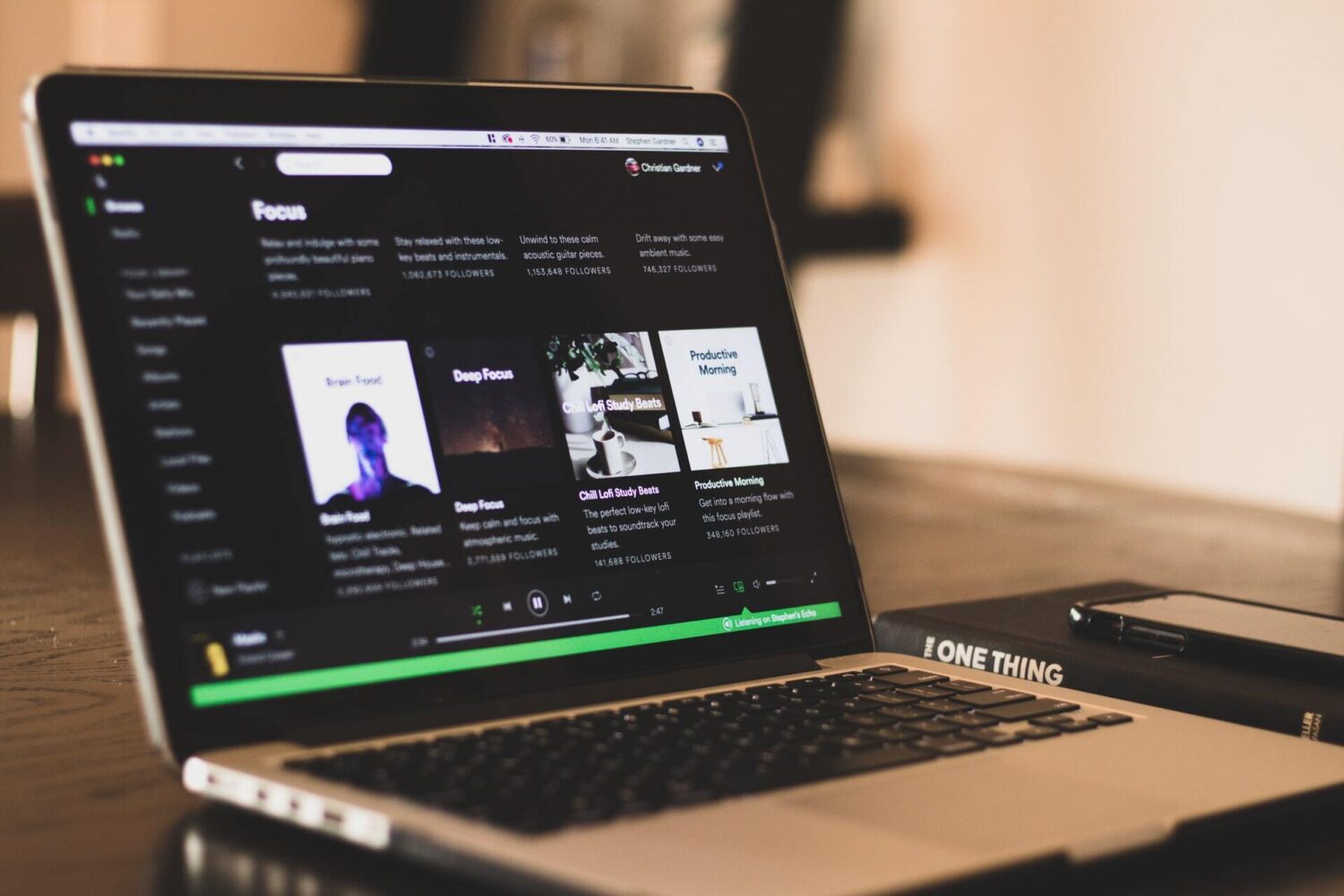 13. Reach Out To Bloggers & Journalists For Press Coverage
Music blogs are still powerful and are being consumed by thousands of fans every single day.
You can absolutely pitch your new release or story to music blogs and journalists in your genre for wider press coverage.
Maybe you could even craft press releases and an electronic press kit. Submit them to niche music blogs within your genre alongside your latest music video, new album, latest release, or whatever it is you are trying to promote.
For independent musicians, these niche blogs and followings are worth tapping into.
Look at other bands in your genre and seek out where they have been featured for ideas.

14. Run Contests Or Giveaways
It's an old promotion method but it surprisingly still works quite well.
The right contest on social media can really boost the algorithm and allow you to reach a bunch more followers.
Asking for engagement on social media in return for the chance at winning something special is a simple concept but it can really help get people involved in your content.
Encouraging likes, shares, comments, and more gives you a real opportunity to engage with your fans directly and it can be worth the cost of giving something away.
In terms of what you do actually give away, don't skimp out. Do something special that your fans would actually want and make sure you follow through with it!