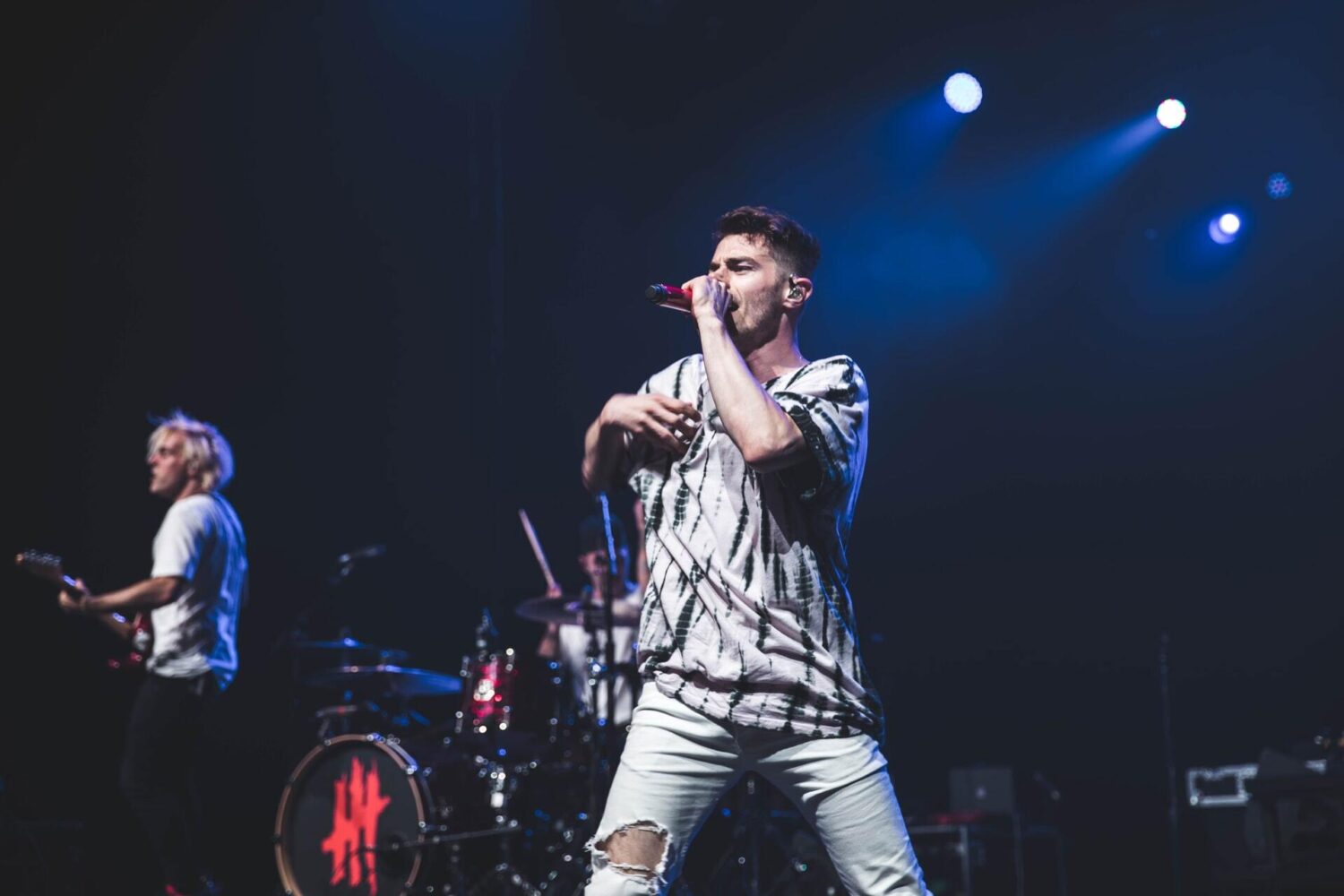 Download Your FREE 22-Day Single Release Plan

GET NOW
How To Promote A Concert (15 Ways To Get Fans To Your Music Show)
So you're putting on a live show for your band or as an artist.
How do you actually attract people to your concert?
Concert promotion in 2022 is a fusion of digital marketing, face-to-face promotional efforts, networking, and more to encourage people to watch.
Before we look at effective concert promotion strategies, we need to take a step back.
The truth is, too many of you are focused on how to get fans to your shows.
Instead, you should be thinking, "how do we get good enough for people to want to come and watch us?"
And yes, we're talking about more than just friends and family.
We want to build a fanbase that is invested in coming to our live show because it is something special.
This brings us to our first tip...
1. Make Your Show So Good, People Are Scared To Miss It
Let's start with this question. And be honest:
Is your live show good enough?
Like really good enough to deserve an audience of 100, 200, 500, or even thousands?
We need to look at you can improve your live show so it is.
During band rehearsals we should be looking at ways to refine your live show and construct a killer band set list in order to blow minds.
Every detail counts.
How are you starting the show?
How are you ending the show?
What are you saying in between songs?
Is your stage presence good enough?
Are the songs linked together?
Are the tempos working with each other?
Is there a flow?
Are you taking people on a journey through your set?
What are you wearing?
How do you actually sound?
Is it tight enough?
Every single detail needs to be a 10/10. Be the best live act in your town or city.
Once you've got to that point, we can start looking at how to promote a concert and the different strategies you can use to bring potential fans to your show.
---
2. Post Videos Of You Performing
The power of video.
If you've well and truly ticked the box and put the work in to become an incredible live act, the next step is letting people know.
The best way to really show this off is with video content on social media platforms.
Nothing works better than actually just showing people.
You can take a snippet or live videos of your show and include it in your concert promotion strategy to really show off what you do best.
Yes, you can do flyers, print ads, press releases, and a bunch of other stuff that we'll go through, but your biggest asset here is your actual performance.
Don't let people try to use their imagination of what you will be like on stage. Show them. Get them excited and make them realise this is a show they won't want to miss.
Too many bands and artists try to sell tickets and promote concerts without evening showing off what fans would be buying into.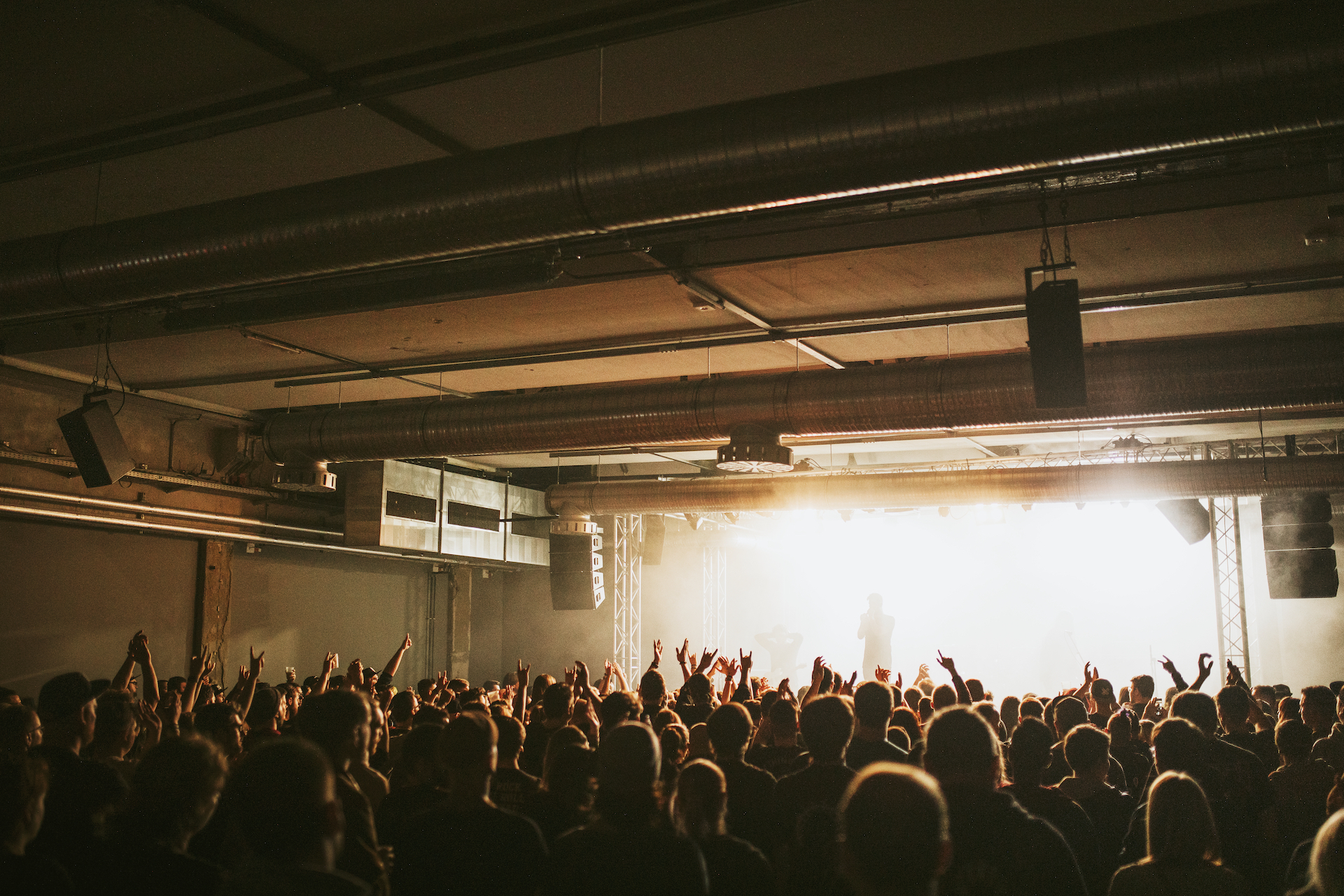 3. Post Engaging Content On Social Media Platforms
As part of your music marketing strategy, you should be actively trying to improve your music social media presence every single day.
There is huge power in showing up every single day, and using social media pages effectively is going to be one of your biggest strengths in building awareness for your next concert.
The question is, what do you post?
Sure, you could put up Instagram stories, Instagram posts, and Facebook posts with promotional materials like digital flyers... but how are you going to stand out?
There is too much advice out there that simply says to get fans to come to your concert, an effective strategy is to just post on social media.
What they don't talk about is that your content actually needs to be good, engaging and creative.
When thinking about social media content ideas, you need to think about micro-content. Small hits every single day instead of just a singular promotion effort.
Consumption habits have changed in digital marketing. People consume media in bite-size pieces. Think about short-term video content that you can create and post on social media every day in the build-up to your show.
4. Promote Future Live Events At Your Concerts
Don't miss your current concerts as opportunities for further promotion.
Of course, you may need to use digital marketing techniques to promote your present show, but absolutely killing it and telling these new fans about future gigs is one of the most effective ways to target people who are most likely to watch you again.
Carve out a specific place in your set list to promote your social media and tell the audience about any upcoming events you have going on. Especially if it's at the same venue or in the same town!
Concert promoters and venue owners will love you if you can bring fans back again and again, driving ticket sales for them and you alike.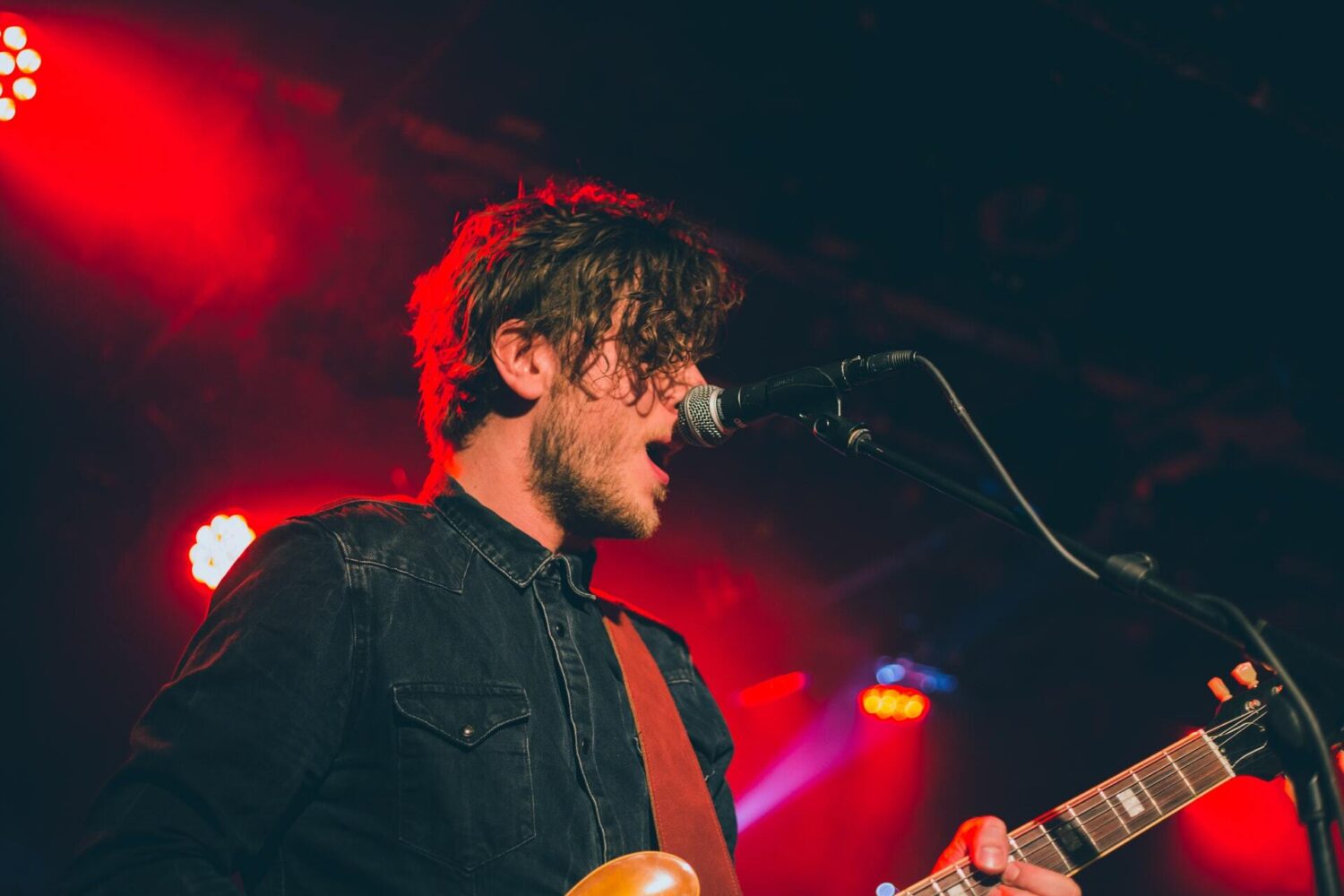 5. Print And Distribute Physical Flyers & Posters
Truth be told, if you want to promote a concert in 2022, a digital marketing plan and online methods like social media marketing are going to be your best bet for success.
Having said that, local promotion with flyers and physical media is not completely dead.
This strategy still remains as long as you are smart with what businesses and locations you distribute this content.
If your town or city has a lot of pedestrian traffic near the venue, you could potentially place flyers here.
Look at local businesses or hang out spots of your ideal audience. Colleges, radio stations, and any other local media that may have your ideal audience members' attention.
This is something that a music manager may be able to help with but remember, these strategies are going to be getting your bands upcoming concert in front of people who have never heard of you before.
You are better served to bring these people into your world and turn them into fans, and then remarketing to them once they are aware of you with your upcoming event.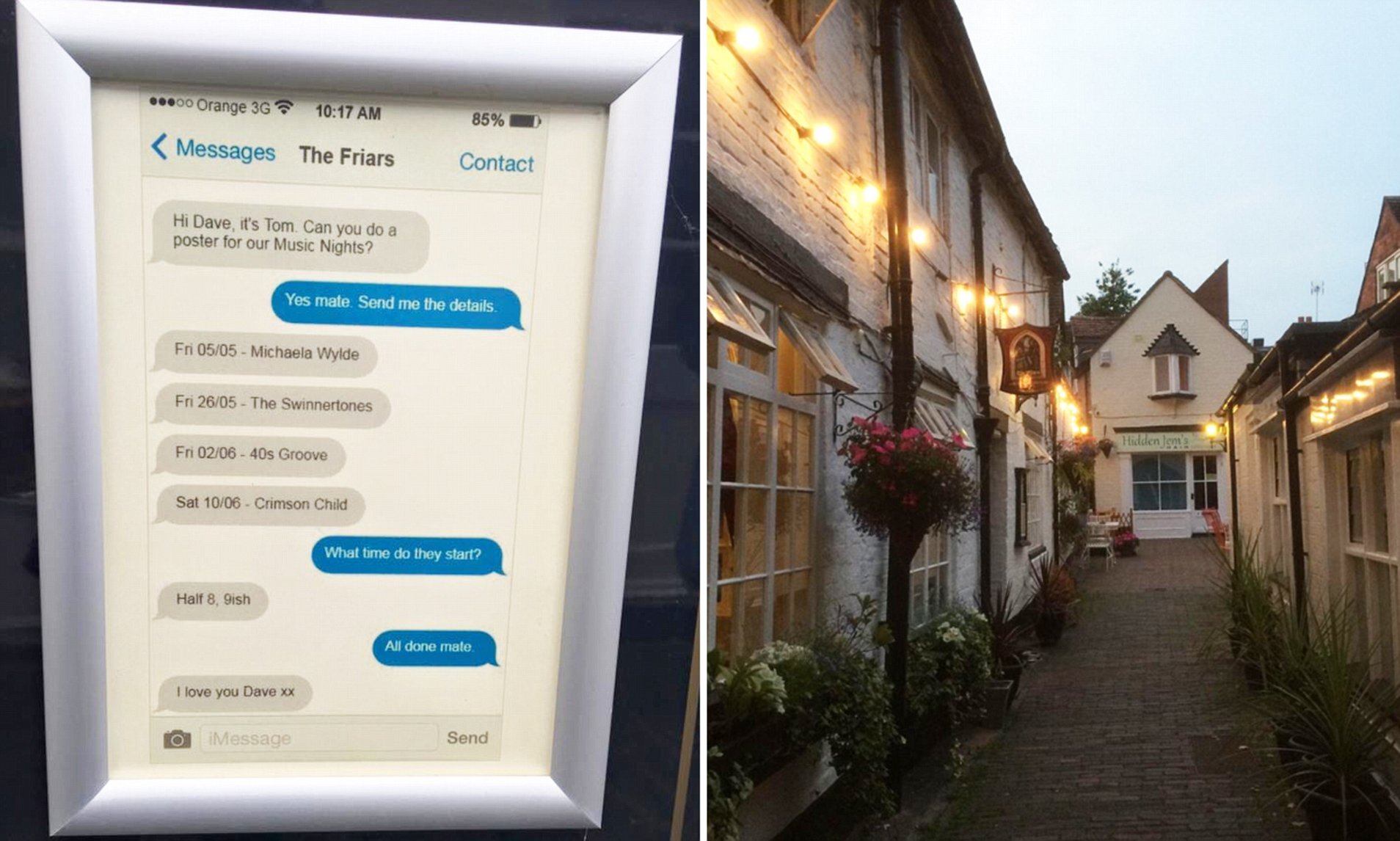 6. Local Online Gig Listings
Most cities and even towns will have some kind of online resource available for avid gig-goers to see what local bands are performing in the near future.
Simply perform a Google search of 'live music concerts near me' or 'live music in [town name]', to see if such a website exists for your location.
Local papers are the physical version of this same instance, but most music lovers aren't reading local newspapers these days.
Check out what local media exists and list your upcoming show on these sites.
7. Book A Killer Support Act
Power your concert marketing x2, and then some.
In the music business, it pays to collaborate.
Remember, you are putting on a show. With ticket sales, fans are buying into the entire night, not just you.
This means the other bands and artists that are performing that night as well.
A concert promoter isn't just promoting bands, they are promoting a live gig experience.
It makes sense to work alongside other bands in a similar genre and size to you and combine forces by promoting your event together.
Think about what other bands and singers in your local area your fans would enjoy. Even if they have a smaller following than you, they are likely to want to invite their own fanbase along too, increasing numbers and ticket sales for your show.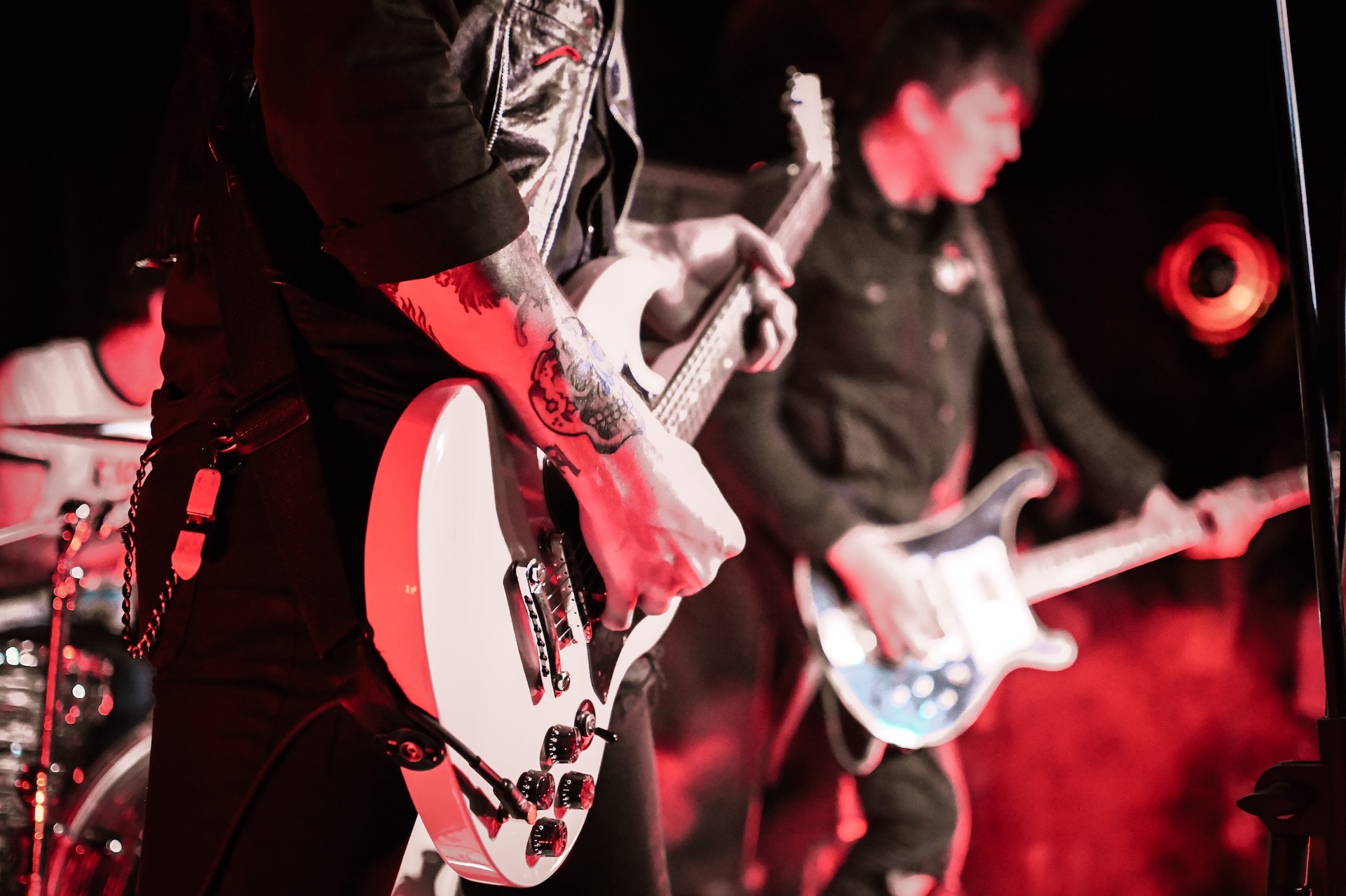 8. Update Your Website Tour Dates
If you have a website for your band or artist project, it should be updated with upcoming events so fans know when and where you are playing.
There are lots of reasons for bands and singers to have their own website domain, especially if fans are frequently returning for updates.
Alongside videos and photos of you performing, you should have a description of your upcoming concert along with all the details fans need to know.
This could be in the form of a blog post or an event calendar page.
9. Create a Facebook Event Page
You might not have a website at all, or updating yours feels too time-consuming.
One of the best ways to quickly and easily invite people to a concert in your town is by creating an event on Facebook.
Facebook events are made for this purpose and are easily digestible and shareable for users.
It gives you the perfect space to post updates about the upcoming show, the door time, what time you are taking the stage, and any other updates that most people would want to know about.
A Facebook event also gives your followers an awesome opportunity to invite their friends to the venue to come and watch you do your thing!
10. Update Your Tour Dates on Spotify
Do you have many followers on Spotify?
If listeners are frequently visiting your Spotify profile to stream your music, it's essentially free advertising to publish your upcoming tour dates on your Spotify.
Your Spotify For Artists profile gives you loads of features that you can use to your benefit. You can place upcoming gigs directly on your profile page.
Better yet, if you head into your stats page you can see where your listeners are based by country and city. It might be an idea to plan future gigs and tours where your Spotify listeners are most active!
Increasing your Spotify streams and getting on Spotify playlists can increase your profile activity, allowing you to begin promoting your gigs to more and more people around the world.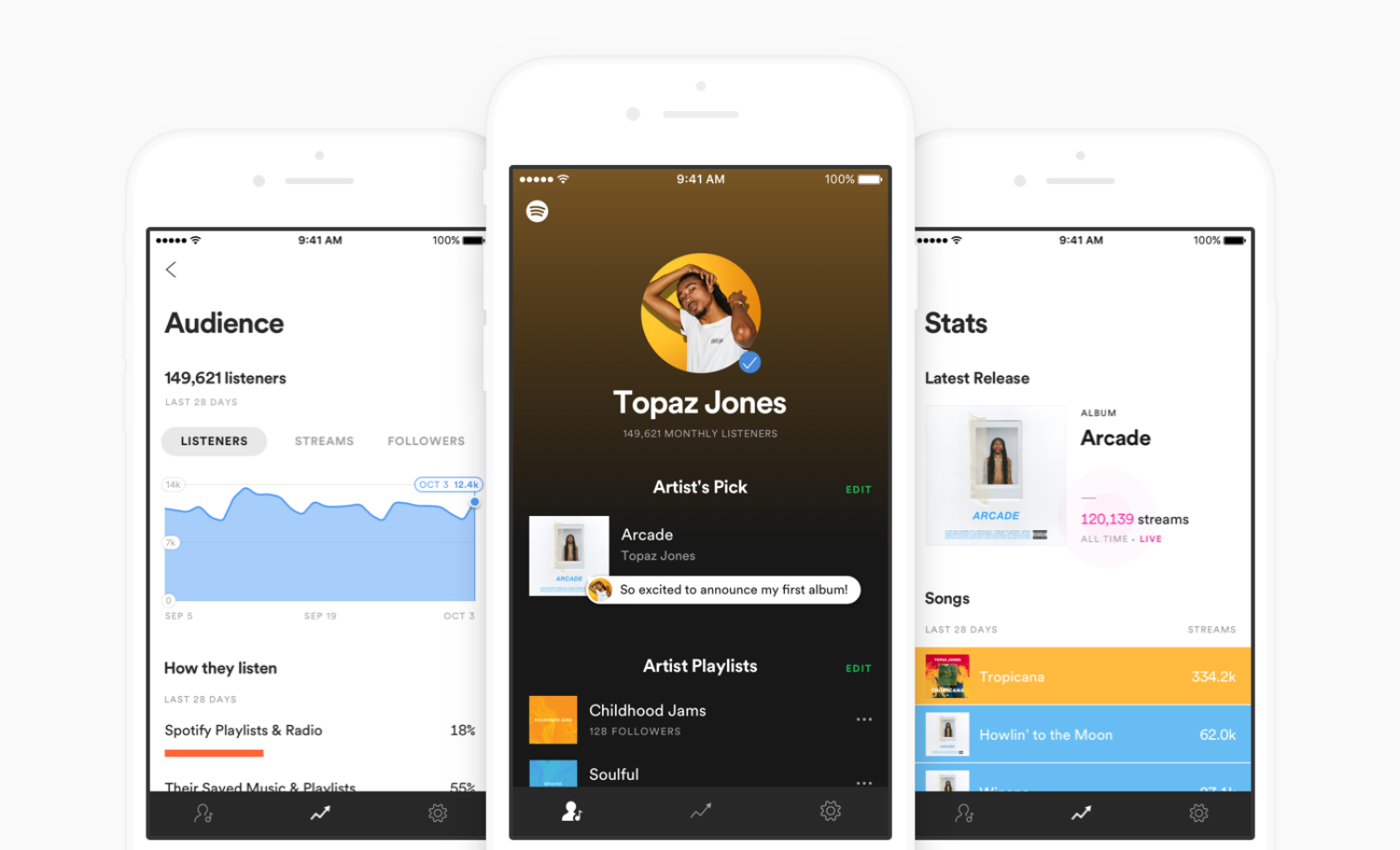 11. Email Marketing
Promote your event directly to people's inboxes.
Email marketing for musicians is a great strategy if you want to reach a large number of people quickly.
Putting out a press release or publishing content on social media gives you a chance at getting seen, but your email list should be made up of only people who are most invested in you.
It takes a level of commitment to join an email list.
The people who sign up to one want to be notified of things like future releases and new shows.
Email campaigns are a digital marketing method that is often overlooked by musicians, but one worth trying out as part of a larger music concert promotion strategy.
12. Paid Digital Advertising
If you have a budget to play with as part of promoting your concert, you should allocate a portion of this budget to Facebook ads, Instagram ads and maybe even Google ads.
Facebook advertising in particular is extremely effective for targeted campaigns to promote concerts.
Most customers who visit your page are unlikely to buy tickets to your gig upon an initial visit.
This is why when you are pursuing paid ads as part of your digital marketing strategy, you need to know about retargeting.
Retargeting gives you a way of reaching audiences again who are slightly more warmed up. You can retarget ads to website visitors, people who have engaged with your content, watched your new music video, and more.
When creating your Facebook ads audience for your concert, you need to tick two boxes.
They should live within the geographical area that surrounds the venue
They should have heard of you before
It's a waste of money to run cold ads to people who have never heard of your band before with a link to buy a ticket to your show.
It just isn't going to happen.
What you can do is run ads with your live video or band video to that geographical area, targeting interests.
Then retarget an ad with your concert push to those who watched and engaged with your music video!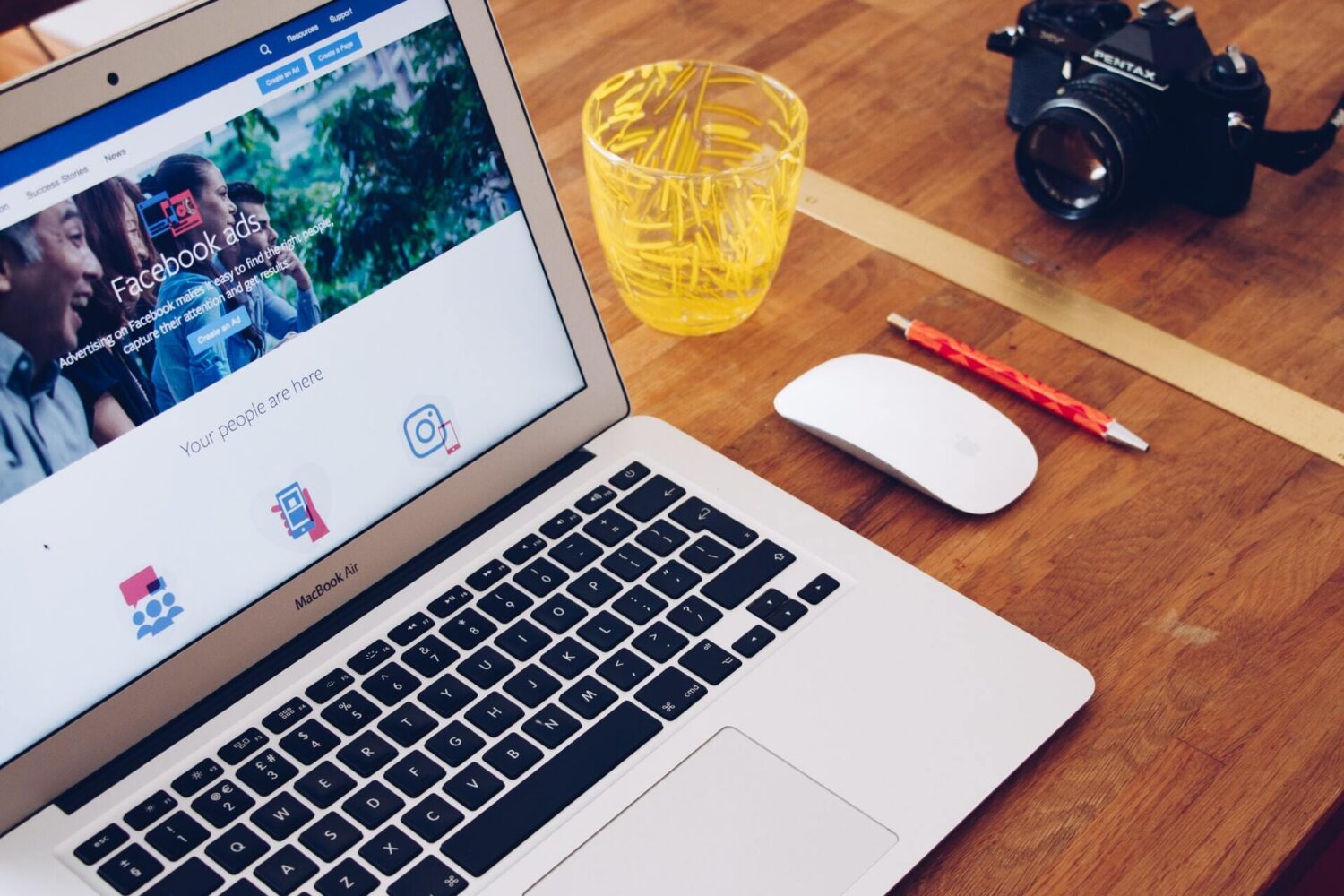 13. Local Hashtags
When posting on Instagram about your concert, you can use music hashtags smartly in order to gain visibility in a local audience.
Are you tagging the venue in your posts?
Are you using location tags in your stories?
Are you using local hashtags that feature the town or city you are to be playing in?
It's a simple and low-effort step to add to your strategy as you create content for social media.
Have a look at what hashtags other local venues and bands are using on Instagram in order to reach their audience for inspiration.
14. Virtual Street Team
This one feels super 2008, but a street team used to be a huge thing for bands trying to create a buzz about an upcoming show.
It's a real 'fan club' vibe that offers incentives for specific followers when meeting some kind of requirements.
A street team as a grassroots strategy used to be really common as bands release new music and are looking for ways to get themselves out there.
They would literally take to the street and get the word out about you and your latest release in return for event tickets, merchandise, and meet and greets.
Times have changed, but the concept is still sound.
Draft your most dedicated followers and assign them specific tasks to help your gig promotion, in return for incentives with appreciation.
The only difference is, to do this online instead.
Ask your followers to invite a specific number of friends to your event page, share your upcoming gig on Instagram stories and help you with any of the above strategies if they can.
It creates a real sense of community and can even make concert promotion more fun overall.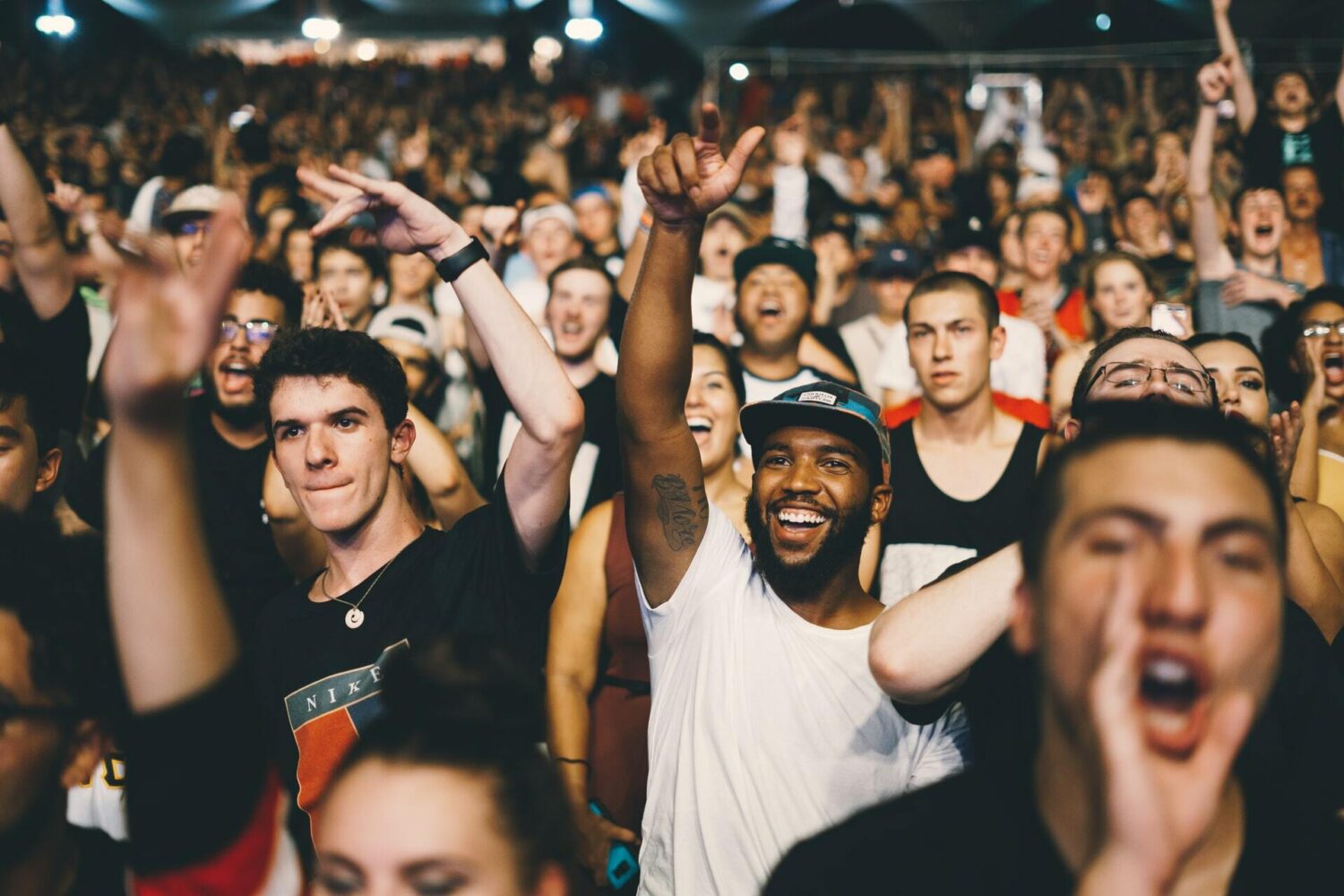 15. Giveaways
If we're talking about building up a buzz around your concert, why not create some kind of giveaway for Facebook, Instagram, or any social media of your choice.
Raffles or giveaways on social media are good ways to encourage your friends to come to your event.
Your followers can like and follow your social media profiles, share events or flyers on their profiles and even give you their e-mail as part of the giveaway process. You can decide what actions they need to take in order to win.
This strategy makes it possible for your followers to handle much of the heavy lifting on social media advertising and create that initial burst of interest.