DK

Music Business Academy
Welcome to DKMBA.
Gain An Unfair Advantage For Your Music Today.

This is where you learn how to release your music with The Roadmap To 1 Million Streams, gain a real genuine fanbase and commit to world domination with your music.

With 5000 students so far, DKMBA is the World's Number 1 Online Music Business Academy. Don't miss out!
Subscribe

From

$16.50

7 day free trial
The Process
Release music and get heard.
Learn how to master key platforms like Spotify, Instagram and YouTube etc to get your music heard.
Build a real fanbase.
Learn how to grow a dedicated and engaged fanbase who will support your music.
Monetise your music.
Run your music as a business and get set up to make money from your art.
Inside DKMBA
Get the knowledge you need to market your music.
Welcome to The Roadmap To 1 Million Streams.
Our extensive course database teaches you directly how to build your career from the ground up, specialising in growing your Spotify, your social accounts and reaching new fans.

Spotify Digital Ad Growth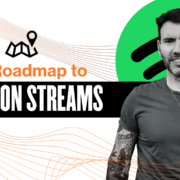 The Roadmap to 1 Million Streams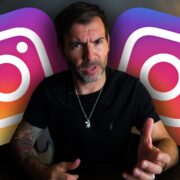 The Musicians Guide To Instagram Growth
Building Your Brand In Music
Private Mastermind Group.
Join the family.
In the insanely valuable Private Mastermind Group, I can help you personally with your questions and keep you on track with your growth. I've put a lot of effort into creating a safe space where you can share, learn and grow with other musicians in your position and beyond.
We're in this together.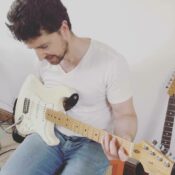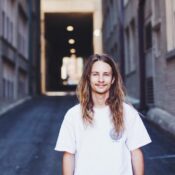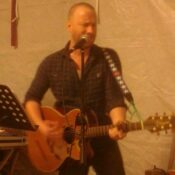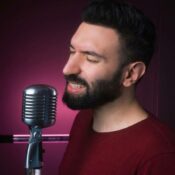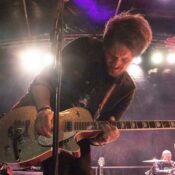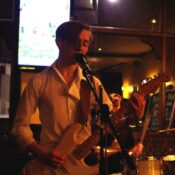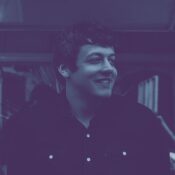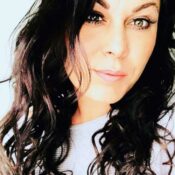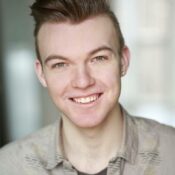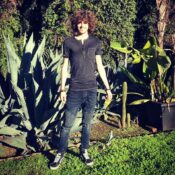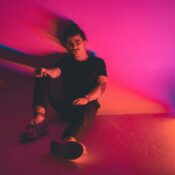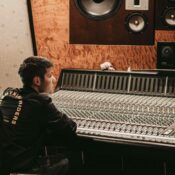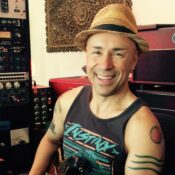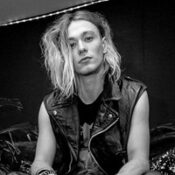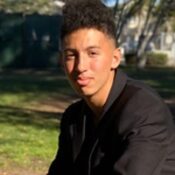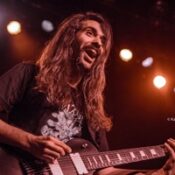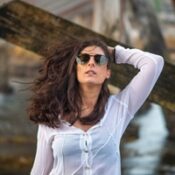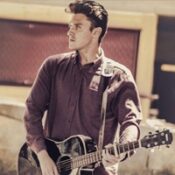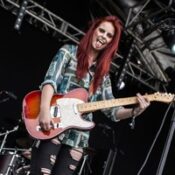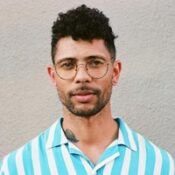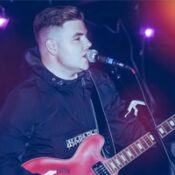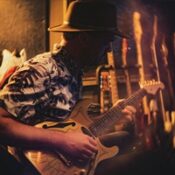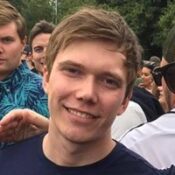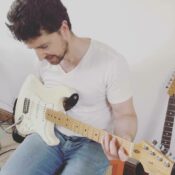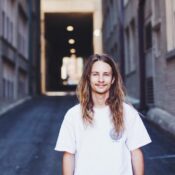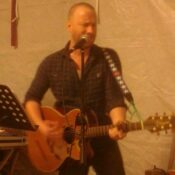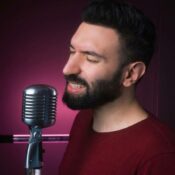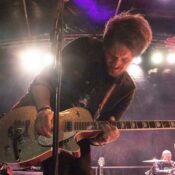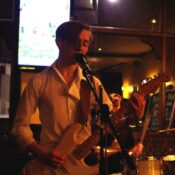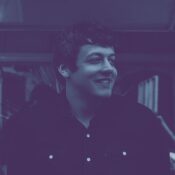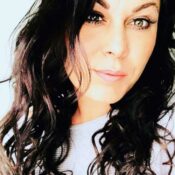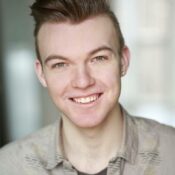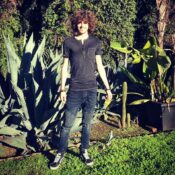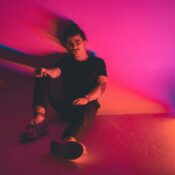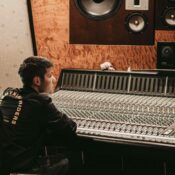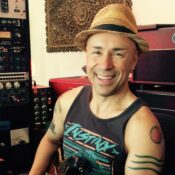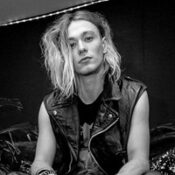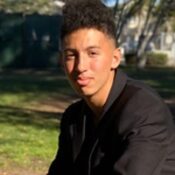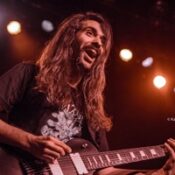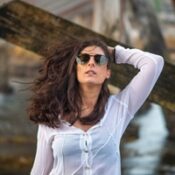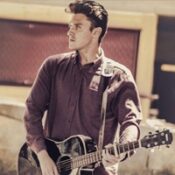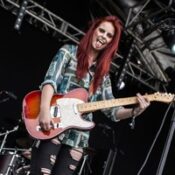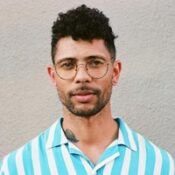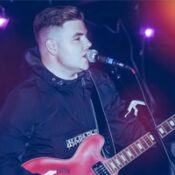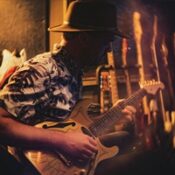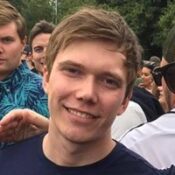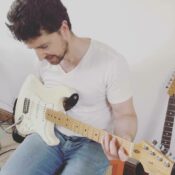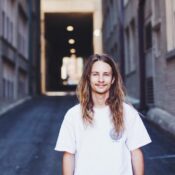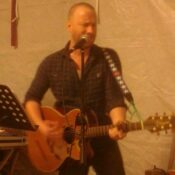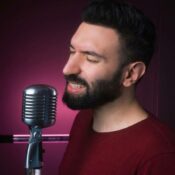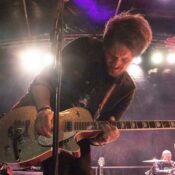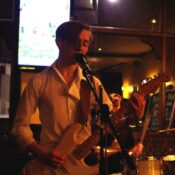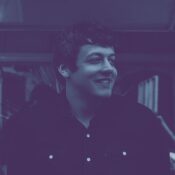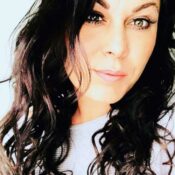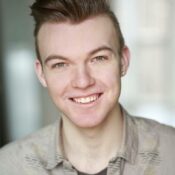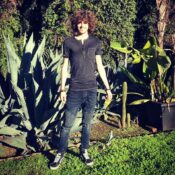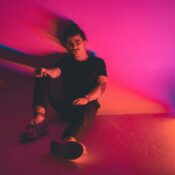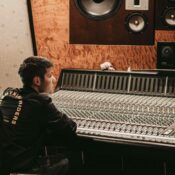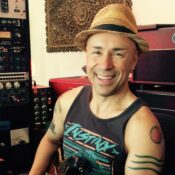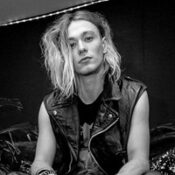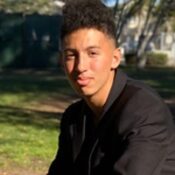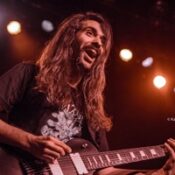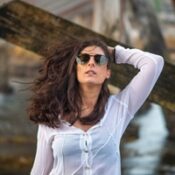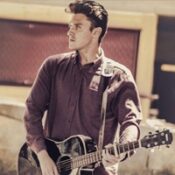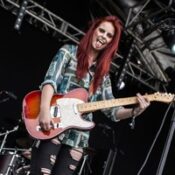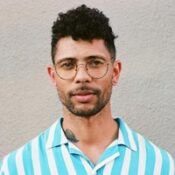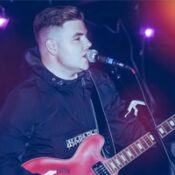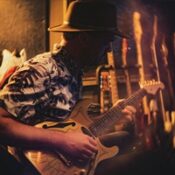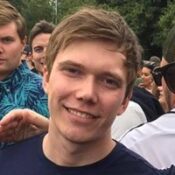 Jonathan K Horstmann

Hey y'all I just wanted to share a win with you. My band hit 500 followers on Spotify today!

Karan Master

Can you let me know the most up to date Spotify ads strategy I should be using for my next single?

Tim Milligan

This is INSANE, I've just hit 3000 streams in one day! Just shows, don't give up 🙏

Tylin Jarrett

What do you guys think is the biggest key to becoming a successful musician?

Liam Hillyer

Hey people... I'm going to release a new single in around 4 weeks time as I've just finished recording and mixing it. Does anyone have any recommendations for places to get my music reviewed and put on Spotify playlists?

Thomas Hays

Not sure if it was luck but I just got on my first Spotify playlist through SubmitHub after getting in this group. I think you folks are magic!

James Smith

What Instagram growth strategies have been working best for you guys?
TWO Weekly Live Sessions with Damian Keyes
Next live session starts in
Join me for two weekly live sessions where we can work directly on your music (valued at $200 a month alone!). Each livesession is automatically available as a replay so you can get your answers when you're ready.

Ask me questions like:
What's the best strategy for my next release?
How can I get my music onto Spotify editorial playlists?
How can I get my music into films?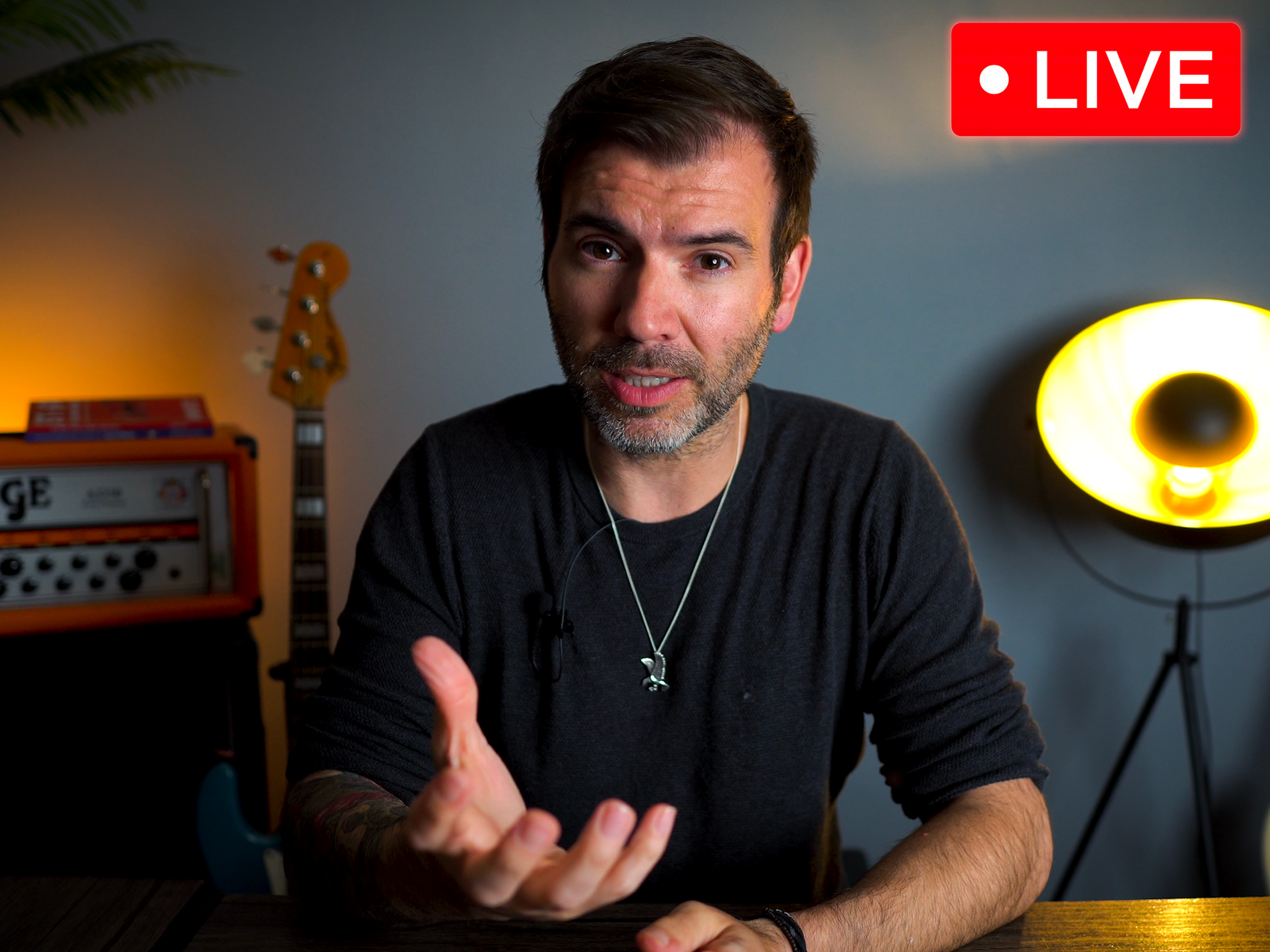 Industry Leading Resources

Speed up your workflow and utilise best shortcuts for your music. Gain exclusive access to:
Release Strategy Plans
Course Workbooks
Music Business Cashflows
Press & Radio Contact Templates
Our Extensive Music Press Contacts Database
And MUCH more...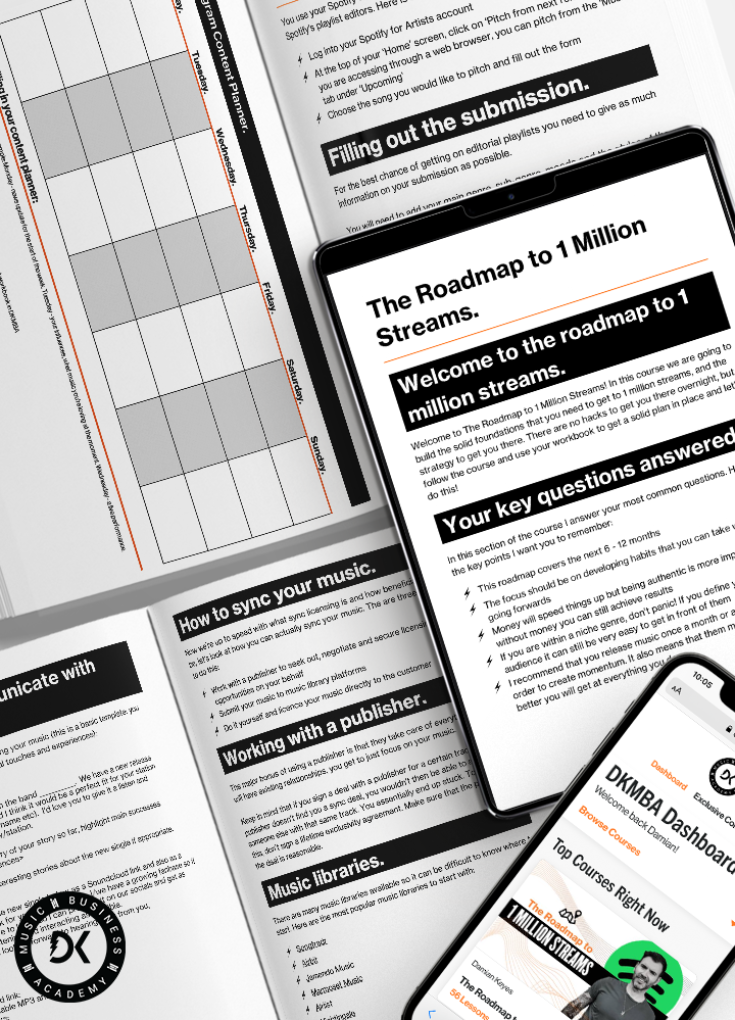 Everything You Need To Succeed...
(This bit is important)
Don't join if you're looking for a quick win.
DKMBA is for artists, bands and musicians who are serious about getting their music marketed effectively.
There has never been a more powerful time to be an independent artist...

BUT hacks don't exist and you won't find a single hack here.
What you will find are high level strategies, music business education and support to make sure you are equipped with the right tools for success with your music.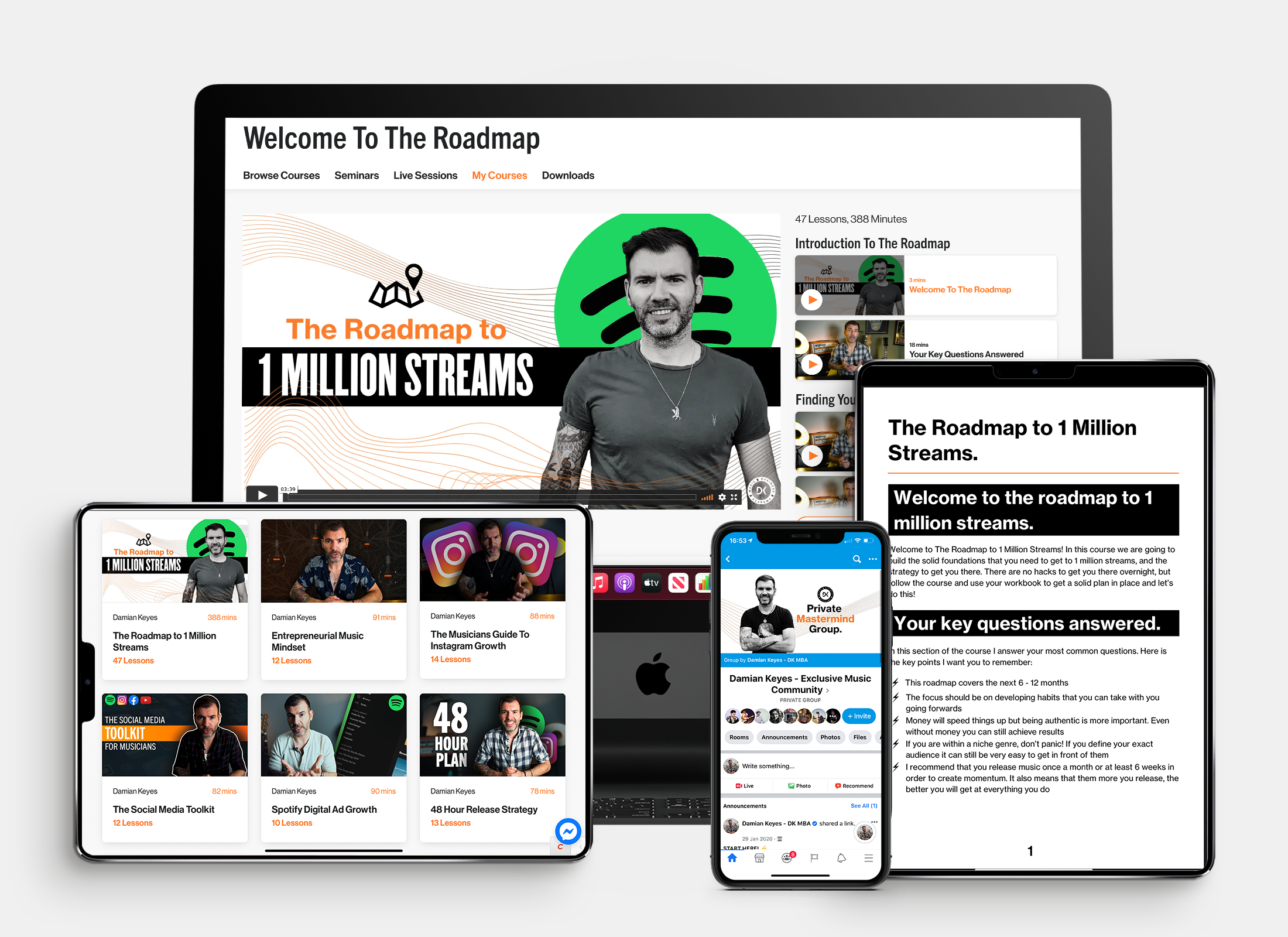 Features
Access To Damian's Personal WhatsApp (limited time only)

Get Your Music On Our Official Playlists

Direct Feedback On Your Music & Strategy

Access Our Extensive Music Press Database
Choose what suits you.
Feature

Choose what suits you.

Monthly $29
7 day free trial
Per month (cancellable anytime). Valued at $3,737 (you can access for $29 a month!)

Annual $16.50
7 day free trial
Billed as $199 annually. Valued at $4,734 (you SAVE $4,535!)

The Road To 1 Million Streams Flagship Course (valued at $497)

Included

Included

Access the Full Course Library (valued at $2497)

Included

Included

Work With Damian On TWO Live Sessions Per Week (valued at $197 per month)

Included

Included

Access Fundamental Resources (valued at $397)

Included

Included

Enter The Private Mastermind Group (valued at $149)

Included

Included

Your Music On The DKMBA Discover Spotify Playlists (FREE bonus)

Included

Included

Ongoing Accountability and Personal Support

Included

Included

7 Day Trial

Included

Included

Access To Damian's Personal WhatsApp 24/7 (valued at $997 - limited time ONLY)

Not included

Included

eBook of Damian's Amazon Bestseller: The Rule Breaker's Guide To Social Media (FREE bonus)

Not included

Included

eBook of Damian's Amazon Bestseller: Stop Selling Music (FREE bonus)

Not included

Included

Select Monthly
Select Annual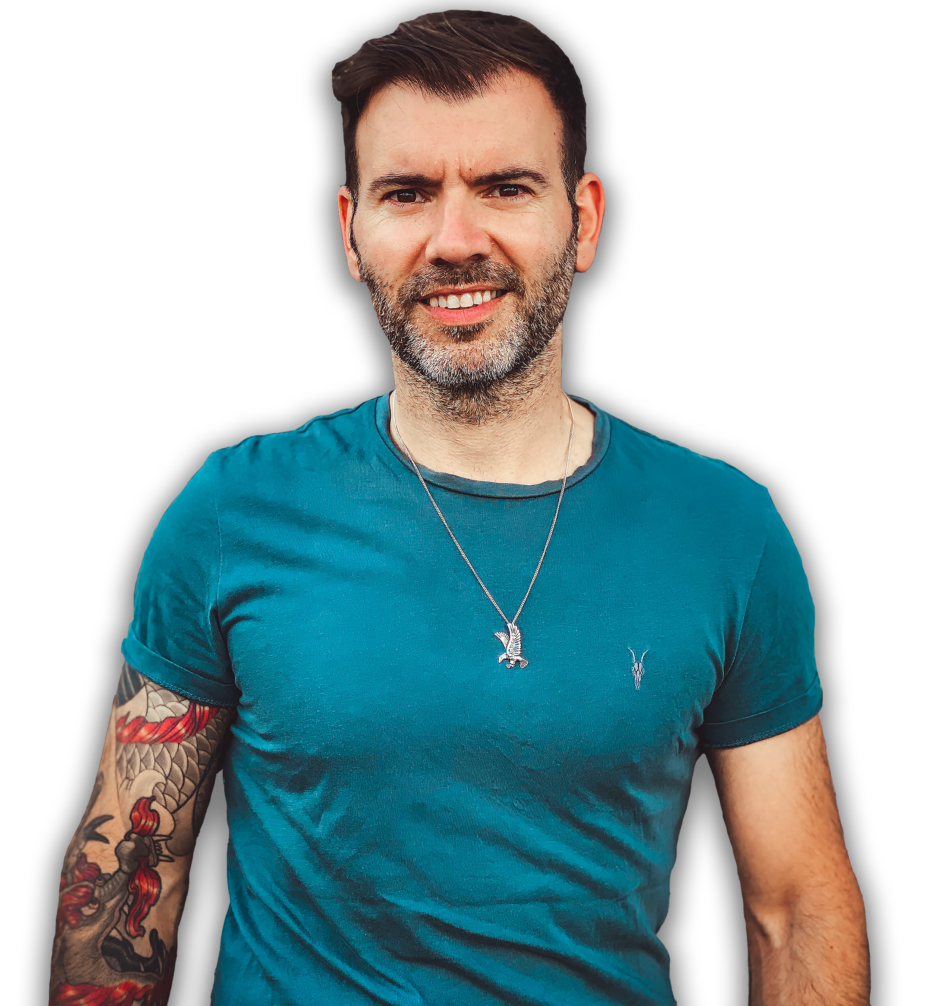 Meet Damian Keyes
Damian has worked with musicians his whole life, starting from being signed to Universal Music to building the world's largest music college (BIMM) to performing over 2000 gigs worldwide, including playing as a session musician for Eric Clapton, Alanis Morrisette and Billy Cobham. He has built a YouTube community of over 125 thousand musicians, broken two Guinness World Records for the highest number of guitar pedals in a sound and the loudest guitar rig ever built (!) and worked alongside brands such as Fender, Ernie Ball, Roland and Yamaha.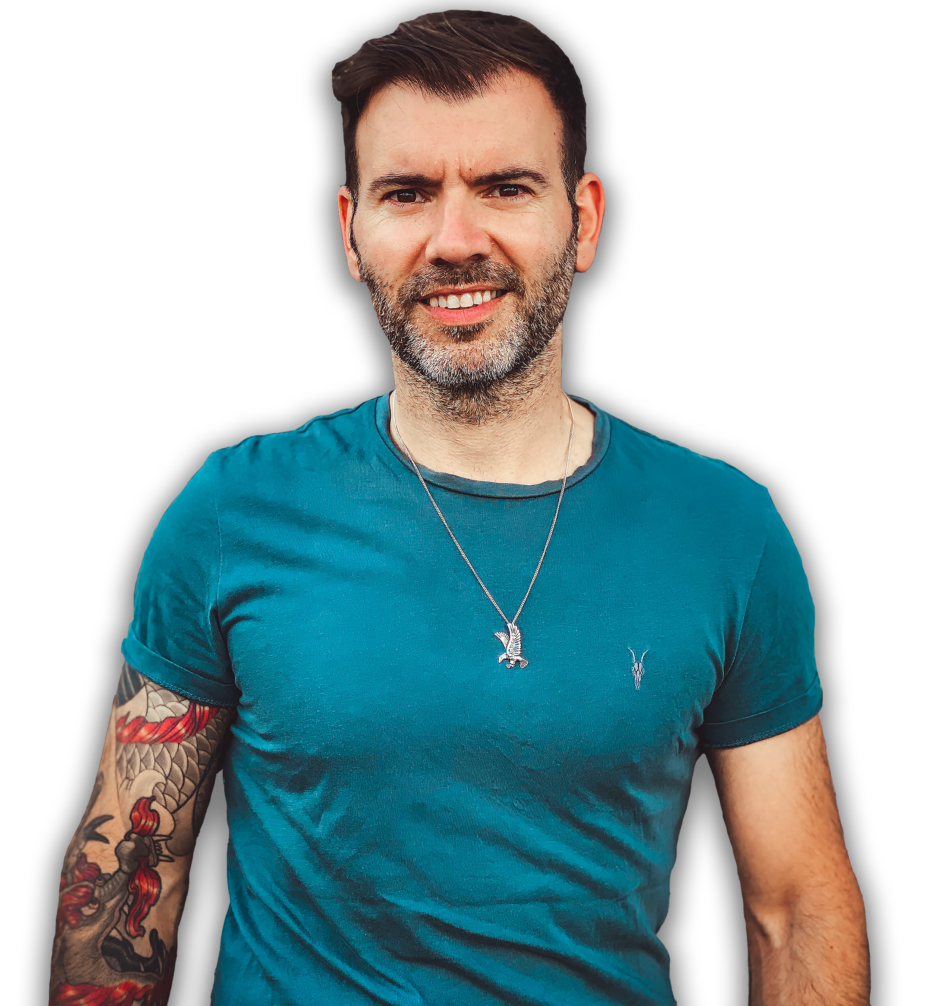 9M

9 Million Views on YouTube

150K

Subscribers on YouTube

$300M

Founded the largest set of music colleges in the world (BIMM), valued at $300M

2,000+

Performed gigs worldwide
The advanced course library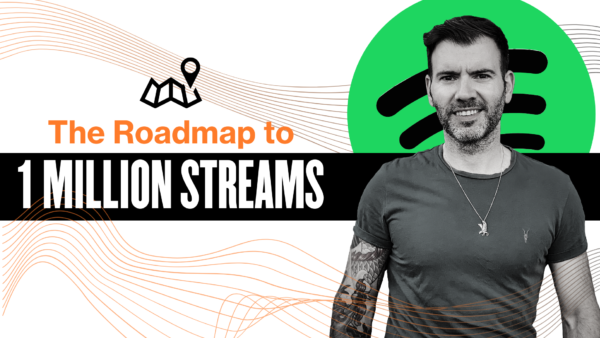 The Roadmap to 1 Million Streams
56 Lessons
Spotify Digital Ad Growth
10 Lessons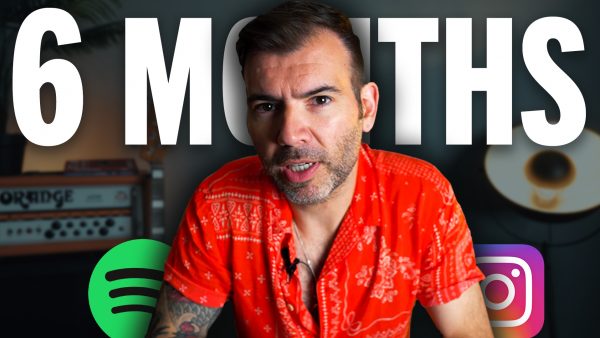 Your 6 Month Roadmap
10 Lessons
Advanced Facebook Advertising
6 Lessons
The Essential Music Release Guide
12 Lessons
The Social Media Toolkit
12 Lessons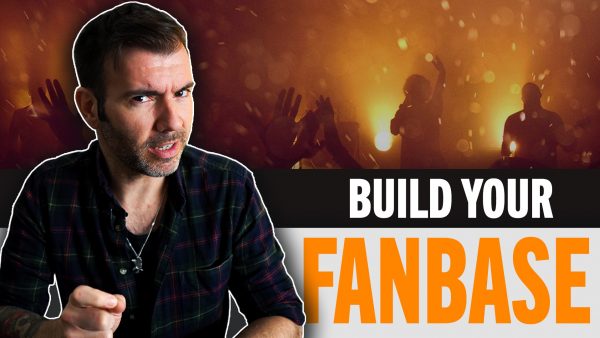 The Psychology of the Fan: How To Build An Army of Superfans
7 Lessons
Introduction To Facebook Advertising
17 Lessons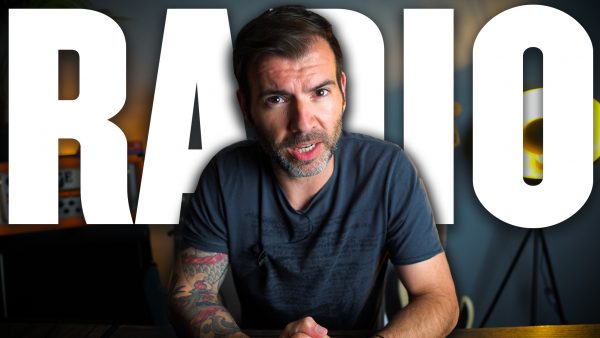 The Definitive Guide To Getting Your Music On Radio
10 Lessons
48 Hour Release Strategy
13 Lessons
Entrepreneurial Music Mindset
12 Lessons
Email Marketing 101
13 Lessons
Spotify 14 Day Growth Challenge
16 Lessons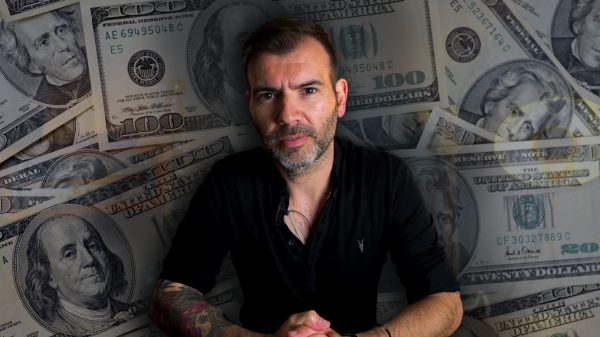 The Ultimate Guide To Music Finance
19 Lessons
How To Create Stadium Sounds
8 Lessons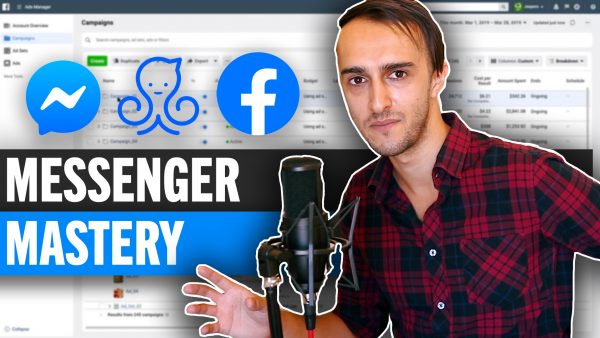 Facebook Messenger Advertising Mastery
15 Lessons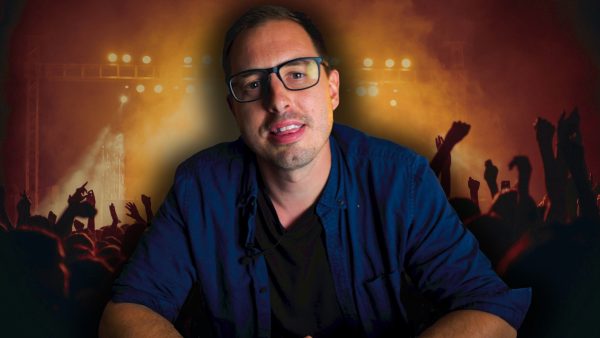 How To Build A World Class Band
10 Lessons
What Goes On Tour Doesn't Stay On Tour
12 Lessons
How To Work As And With A Producer
11 Lessons
The Ultimate Guide To Patreon
13 Lessons
How To Build An Online Teaching Business
26 Lessons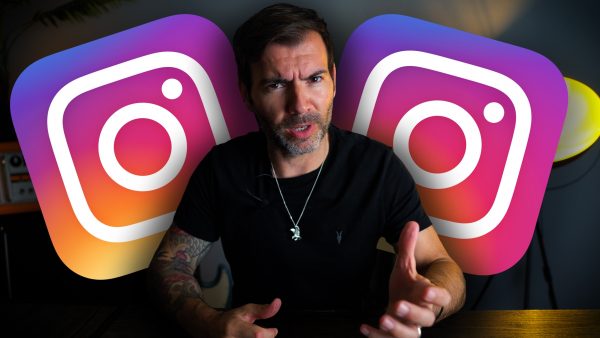 The Musicians Guide To Instagram Growth
14 Lessons
Building Your Brand In Music
14 Lessons
What our students are saying…















Real musicians, real results
In 8 months, I went from zero to 1.3 million streams on Spotify and 50k+ followers on Instagram!
When I released my EP, after a little over 2 months we had a little over 250k streams on Spotify. We had also made it onto the fresh finds rock playlist on Spotify!
Since working with Damian, it's put my band in a straight and focused path to success. In DK MBA, it's focused on the action plan for your music, so it's a no brainer. I can't recommend it enough!
One of the key things that sets Damian apart, is that he genuinely cares about people on a human level and that's rare in the music industry.
When you're a one man band, it can be confusing and daunting to tackle the business element and marketing yourself. The course content really is amazing and the results are speaking for themselves.
DK MBA has totally transformed my life and everything I know about the music industry. The live sessions with Damian are amazing, we meet twice a week and I'm just so grateful for everyone in this journey.
When I first found Damian, I learned more in one hour than in one year of a music course! He has a different vision to everyone else and I wouldn't recommend anyone else when it comes to your music career development.
I'm a 15 year old musician and Damo is person that inspired me to get into music. He's helped me every step of the way and he's honestly incredible at what he does and such an amazing person as well. Thank you for everything you've done for me!
This guy knows his s*** and he's tuned right into the new way of releasing music and has his finger on the pulse of where the music industry is headed. DK MBA is a must for artists who are taking their music seriously.
Working with Damian has simply been amazing! He takes the time to go the extra mile to answer and help with questions, in a way I have not seen before.
Working with Damian has been so rewarding! His community and courses have provided a wealth of information that has helped me further my day job as a working musician and with my own original music, I can't recommend DK MBA enough!
Damian's in-depth knowledge and friendly enthusiasm is a godsend and helps keep me focused on the things that matter.
I'm about to go on tour with a band who has supported AC/DC and Bon Jovi - I started this course in February 2020 and I've learned more in the first few months than I had for years beforehand.
DKMBA is by far the best Music Industry programme I've ever seen and the courses have completely changed the way I view my career. If you're an artist looking to get the edge for your career, I couldn't recommend DKMBA more!
"We achieved 100k streams on our debut EP!"
FAQs
DKMBA is for you if you are a musician looking to further their career online and offline. DKMBA specialises in helping you build your audience and develop your career path and monetise.
DKMBA is not for you if you're looking for a quick win or get rich scheme, or think that you can watch a course once and everything will change. Damian likes working with driven musicians who want to put in the work to get to where they want to be.
Damian is in DKMBA every single day whether it be on a live session, in the community or via WhatsApp for annual members. Damian takes your career as seriously as you do and will work with you on your strategy and goals, it's down to you to make it happen. Yes, Damian will give you feedback on your socials and strategy.
The teachings in DKMBA are for all genres of music as the foundations of branding, building an audience and music business are universal regardless of what genre your music falls into. DKMBA has musicians from rock, rap, pop all the way to classical.
There are two main options: a monthly subscription or an annual subscription. The monthly subscription is $19.99 a month, cancellable any time and the annual subscription is $199 a year. With the annual you get access to Damian's personal WhatsApp!