DK

Music Business Academy
How To Build Your Career In Music
Degree Level Education For 99.8% Less
Welcome to First-Class Music Education and Powerful Tools For Independent Artists, Revolutionized.

You will learn how to release your music successfully step by step with The Roadmap To 1 Million Streams, gain a real genuine fanbase and commit to world domination with your music.

With over 10,000 students so far in 73+ countries, DKMBA is the World's Number 1 Online Music Academy for Independent Artists, so you're in safe hands.
And remember, you are just one song away.
Subscribe

From

$16.50

7 day free trial
Get your music heard in as little as 7 days
MORE Streams...
Starting with the flagship course The Roadmap To 1 Million Streams, you'll learn how to to master key platforms to get your music heard.
DK-MBA has over 50+ hours of courses, making it the biggest course library in Music Business Education.
MORE Fans...
Anyone can get numbers. But you need invested fans.
With DK-MBA, you learn how to grow a dedicated and engaged fanbase who will support your music, utilising both organic and paid media strategies.
MORE Money...
Streams are great, but we need to set up our music as a business, regardless whether you're looking for world domination OR a weekend side hustle.
With DK-MBA, you set up your music as a business and learn how to make money from your art.
It's time to take action and get results.
Welcome to the biggest course library in the world.
Join The Roadmap To 1 Million Streams.
Our extensive 40+ hours course database teaches you directly how to build your career from the ground up, specialising in growing your Spotify, your social accounts and reaching new fans. When you join, you start with The Roadmap To 1 Million Streams which takes you from getting started to hitting a major milestone in music.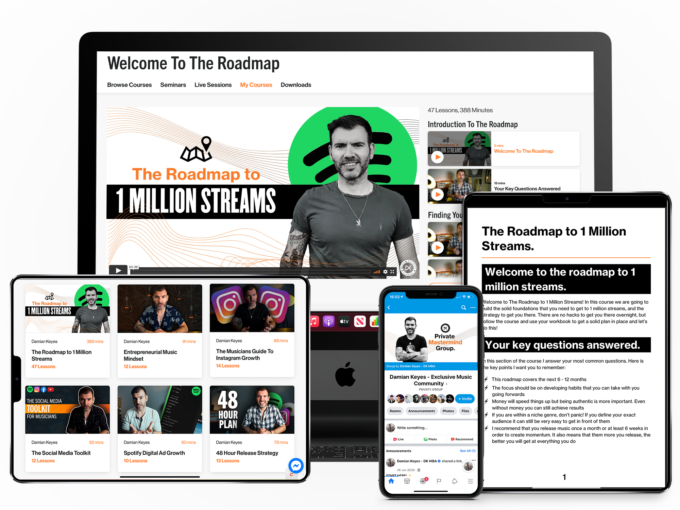 Personal Mentorship For You
In the insanely valuable Exclusive Community, I can help you personally with your questions and keep you on track with your growth. I've put a lot of effort into creating a safe space where you can share, learn and grow with other musicians in your position and beyond. As well as the Private Mastermind Group, you can also join the DKMBA Official Forums.
A lot of artists mention daily motivation as a major obstacle to success. In my Exclusive Community, I work directly with you to overcome any issues you have.
We're in this together.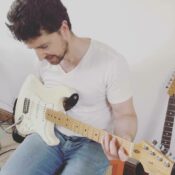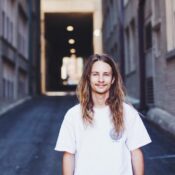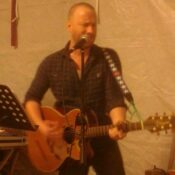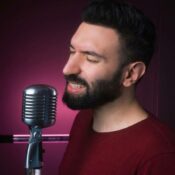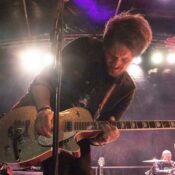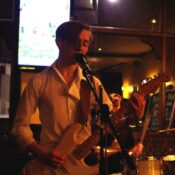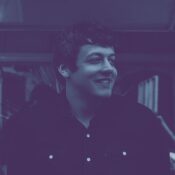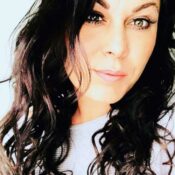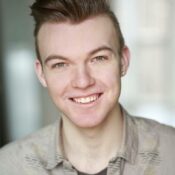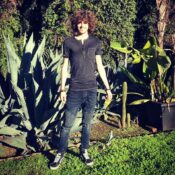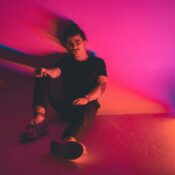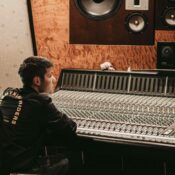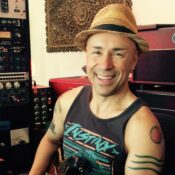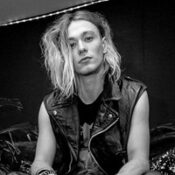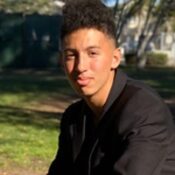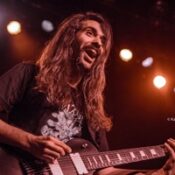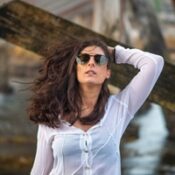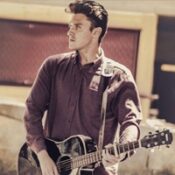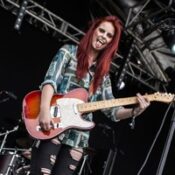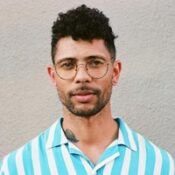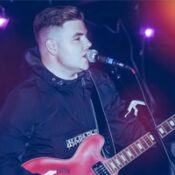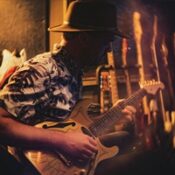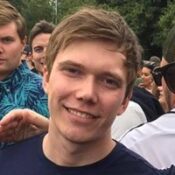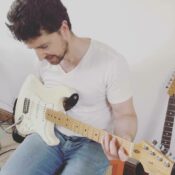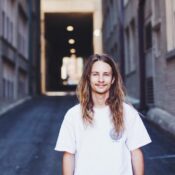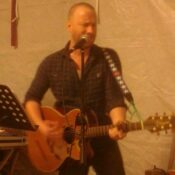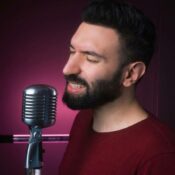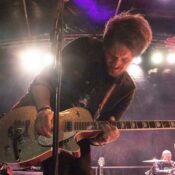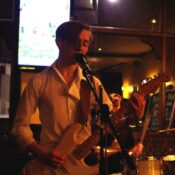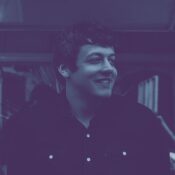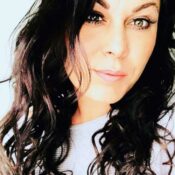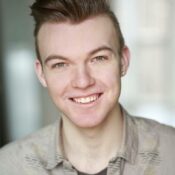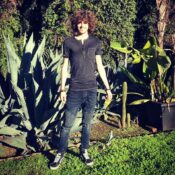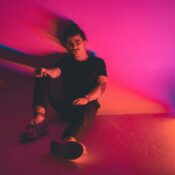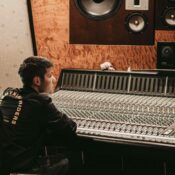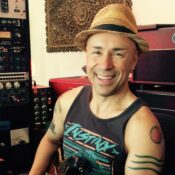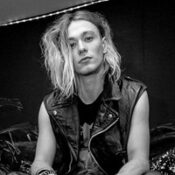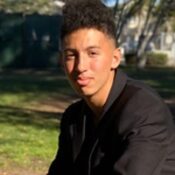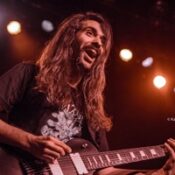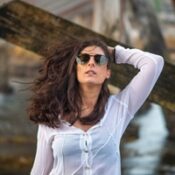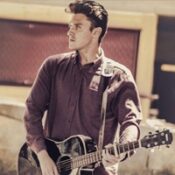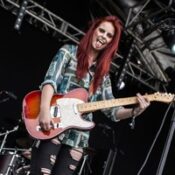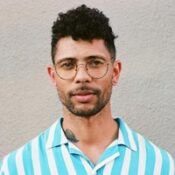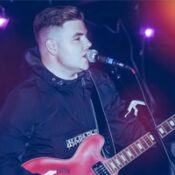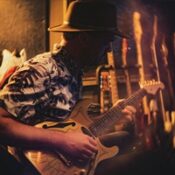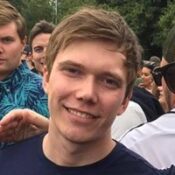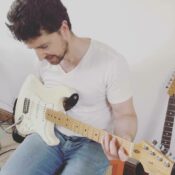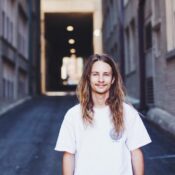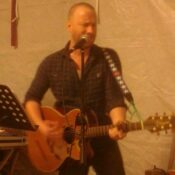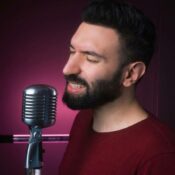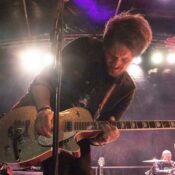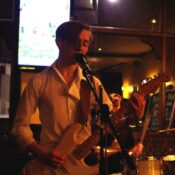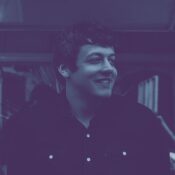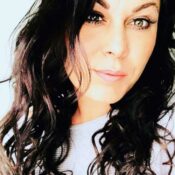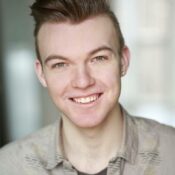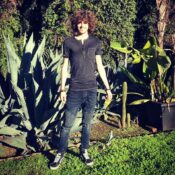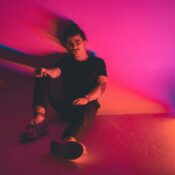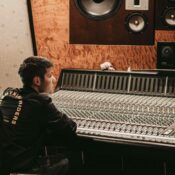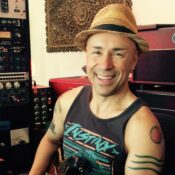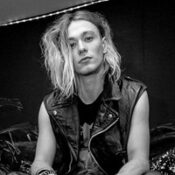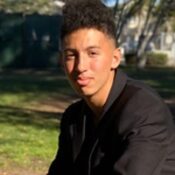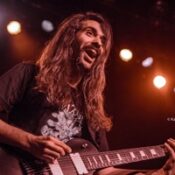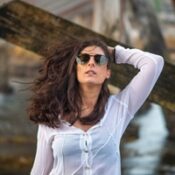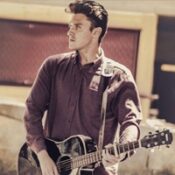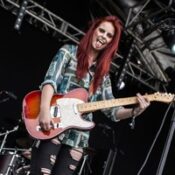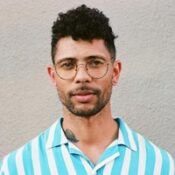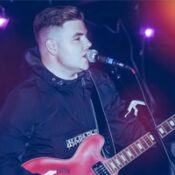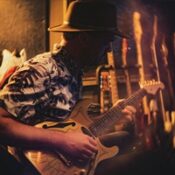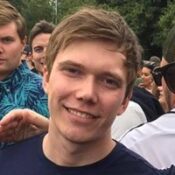 Jonathan K Horstmann

Hey y'all I just wanted to share a win with you. My band hit 500 followers on Spotify today!

Karan Master

Can you let me know the most up to date Spotify ads strategy I should be using for my next single?

Tim Milligan

This is INSANE, I've just hit 3000 streams in one day! Thanks Damo!

Tylin Jarrett

What do you guys think is the biggest key to becoming a successful musician?

Liam Hillyer

Hey people... I'm going to release a new single in around 4 weeks time as I've just finished recording and mixing it. Does anyone have any recommendations for places to get my music reviewed and put on Spotify playlists?

Thomas Hays

Not sure if it was luck but I just got on my first Spotify playlist after getting in this group. I think you folks are magic!

James Smith

What Instagram growth strategies have been working best for you guys?
Live Sessions with Damian Keyes
Next live session starts in
Join me for two weekly live sessions where we can work directly on your music (valued at $200 a month alone!). Each livesession is automatically available as a replay so you can get your answers when you're ready.

Every week we discuss topics like:
The best strategies for your upcoming releases
How you can stay motivated in an ever changing world
How you can get your music into Spotify playlists
Get Your Music Playlisted With Sonar.
Sonar is our Exclusive Portal into Spotify playlisting. Taking data directly from Spotify, you can quickly find ideal playlists for your music alongside the playlist curator's contact details.
Instantly get playlisted on my personal playlists which I share with industry experts
Get playlisted on over 7,000 playlists
Includes a free playlist submission template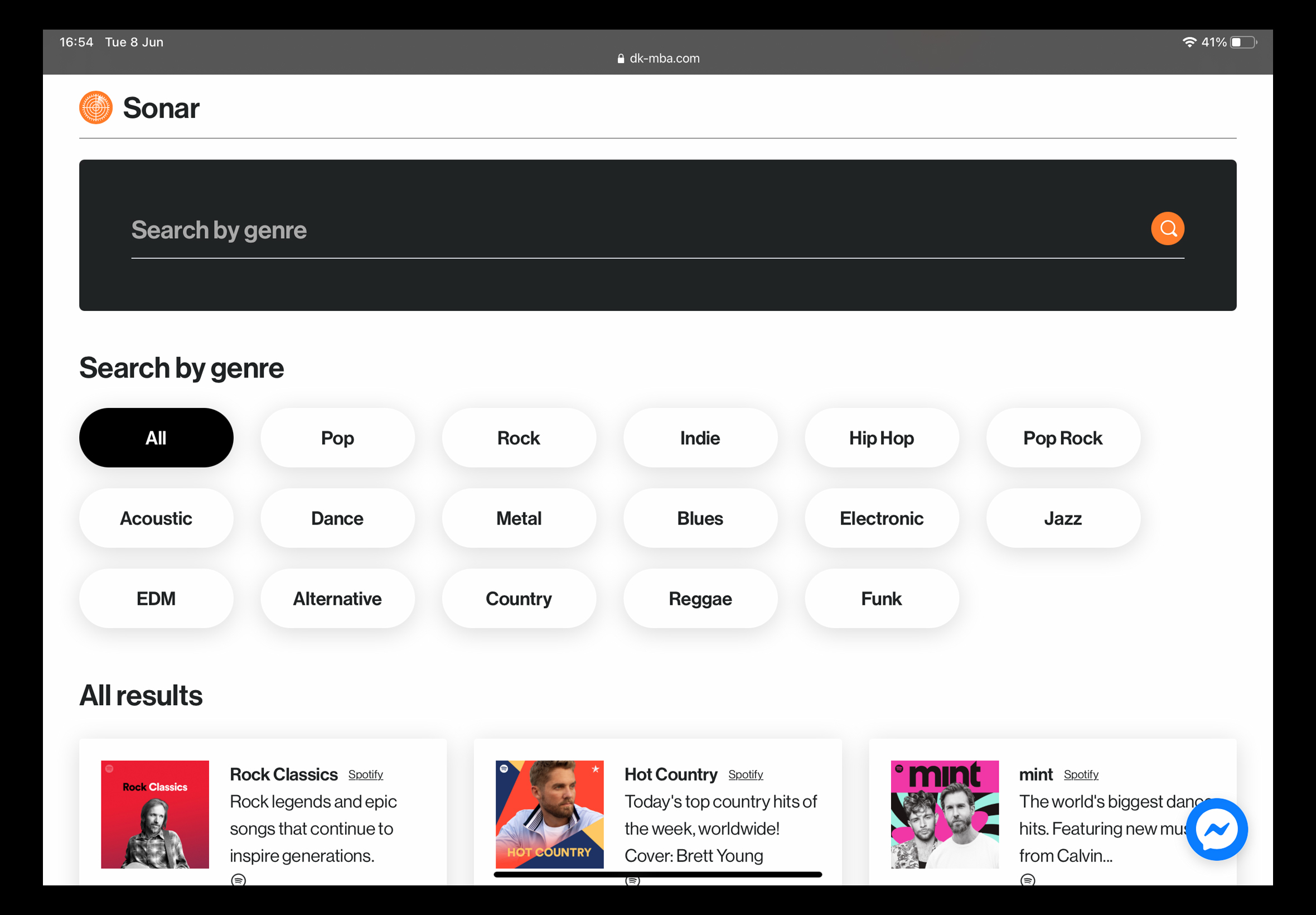 We Guarantee Success
This is the DK Music Business Academy official guarantee...
You will achieve a minimum of 5000 organic streams after completion and implementation. Otherwise we will give you a full refund AND pay for you to do another course up to $1000.
We are THAT confident. But remember...

The name of the game is action - results require work and dedication.
This isn't "a get streams quick" scheme.
Anyone who claims they can get you results without you doing anything is too good to be true.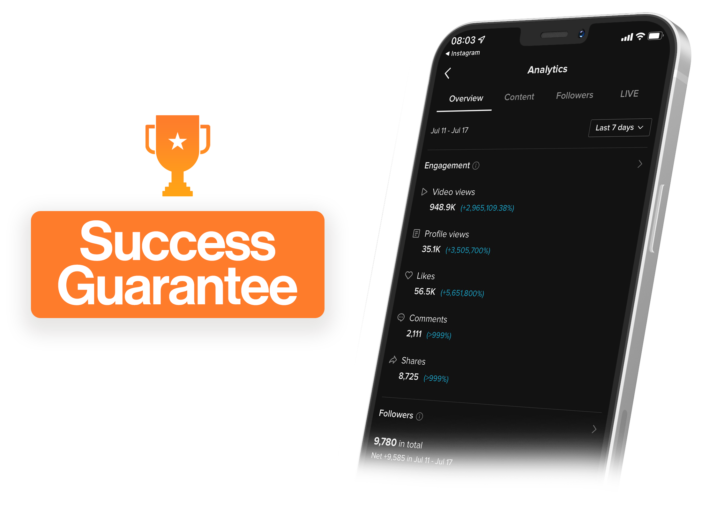 Your membership

includes:
The Roadmap To 1 Million Streams

The flagship 8+ hour course taking you to over 1 million streams.

Industry Defining Course Library

40+ hours of courses from music industry leaders.

Get Playlisted With Sonar

Get immediate access to our premium playlist finder and curator tool.

Weekly Livesessions with Damian

Get your questions answered directly from Damian in weekly livesessions.

The Exclusive Community

DKMBA has the best music community online, fact. Our community is via a private Facebook group and built in forums.

Damian's Personal WhatsApp

Message Damian anytime on WhatsApp to work together on your music (Pro only).

Get on the DKMBA Discover Playlists

Damian put together his own Spotify playlists for the industry and you can get featured instantly.

Direct Feedback Quickly

Damian and his team aim to reply within 24 hours, meaning that you'll always be able to get fast feedback on your music and strategy.

Access your Music Career Toolkit

Grab over 50 essential tools, documents and resources for your career quickly and easily.
Start today
Feature

Start today

Monthly $24
7 day free trial
Per month (cancellable anytime)

Pro $16.50
7 day free trial
Billed as $199.99 annually

The Roadmap To 1 Million Streams Course Library (over 50+ hours)

Included

Included

Get Your Music Playlisted With Damian's Sonar Playlisting Tool

Included

Included

Access my Exclusive Community and Get Support For Your Music

Included

Included

Weekly Livesessions with Damian, including Live Q&As

Included

Included

Press Release Templates & Social Media Cheatsheets

Included

Included

Entry to The Spotify Accelerator Challenge 2.0

Included

Included

PRO BONUS: Damian's Amazon Best Selling Book The Rule Breaker's Guide To Social Media

Not included

Included

PRO BONUS: Damian's Amazon Best Selling Book Stop Selling Music

Not included

Included

LIMITED PRO BONUS: Access To Damian and Team's Personal WhatsApp

Not included

Included

Select Monthly
Select Pro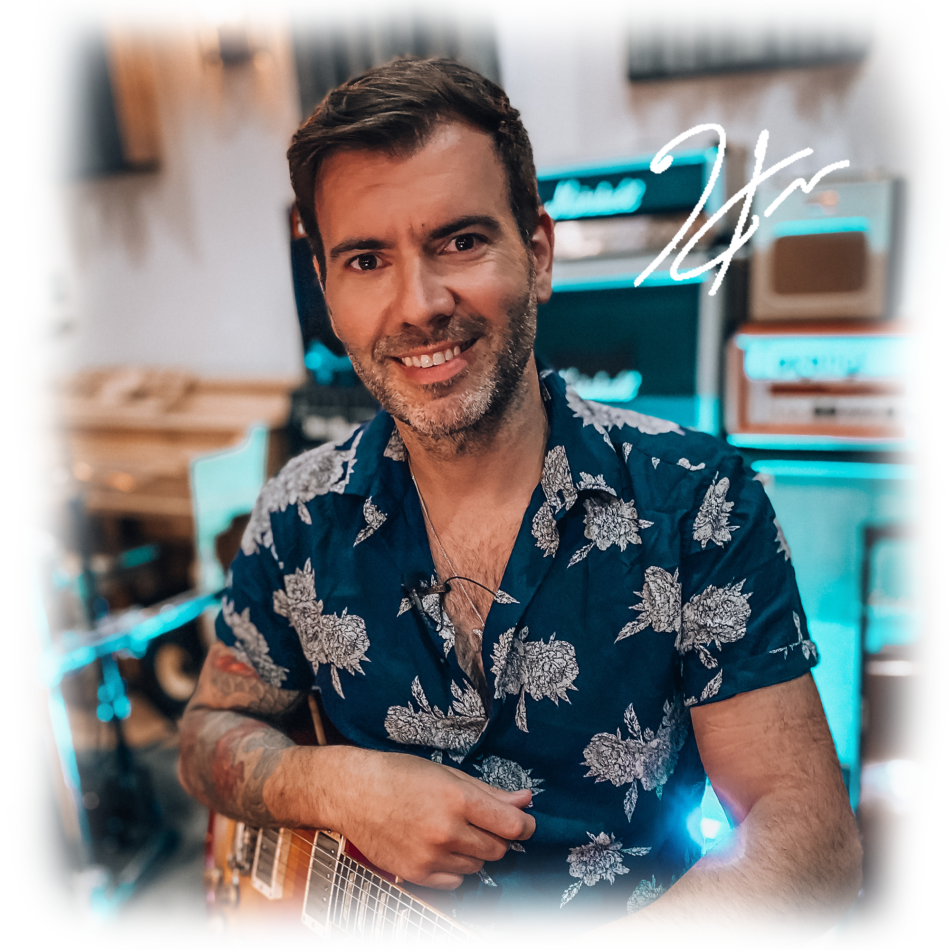 We do it differently
We aren't the same as everyone else. This isn't just a course, we are a mentorship programme making sure that you achieve your goals.

I have worked in the music industry my whole life, starting from being signed to Universal Music at 18 to building music universities across Europe valued at $300M (BIMM), to then performing over 2000 gigs worldwide, including playing as a session musician for Eric Clapton, Alanis Morrisette and Billy Cobham. I have built a YouTube community of over 200 thousand musicians and has helped countless musicians launch their careers in the new music industry.
I'm here to be on your team.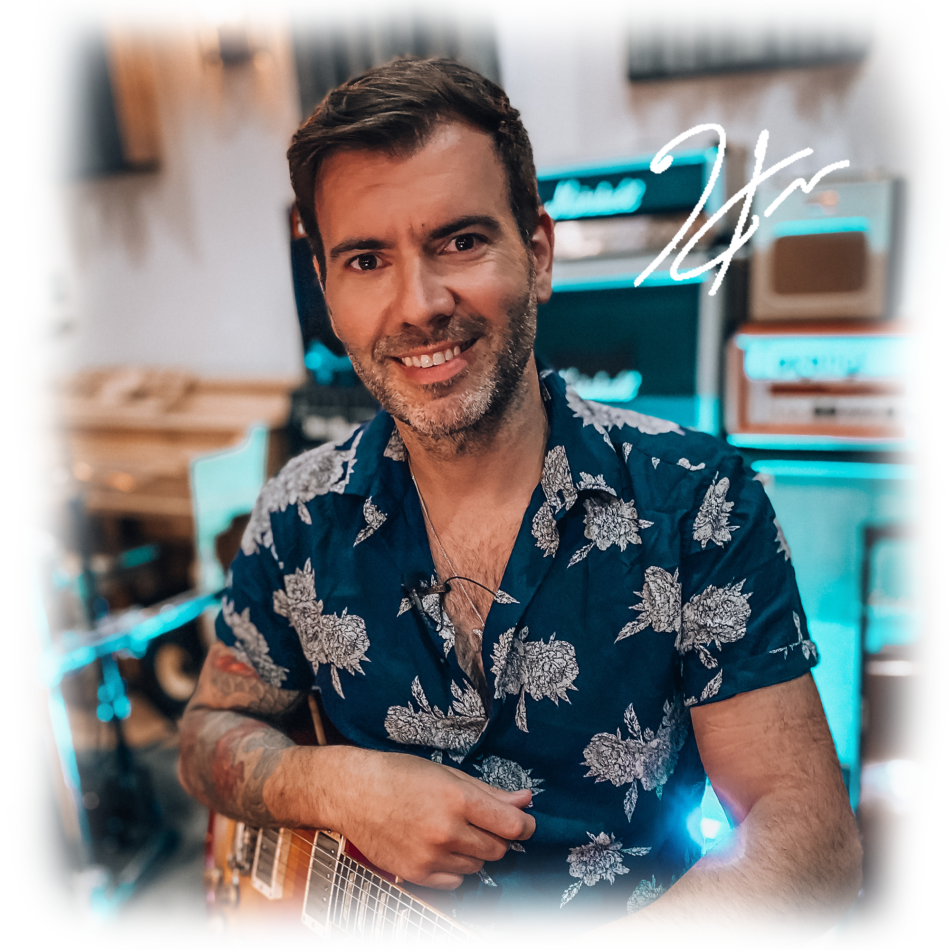 12M+

12M+ Million Views on YouTube

190K+

Subscribers on YouTube

100M+

100M+ combined streams from DK-MBA students

10K+

10K+ DK-MBA Students Worldwide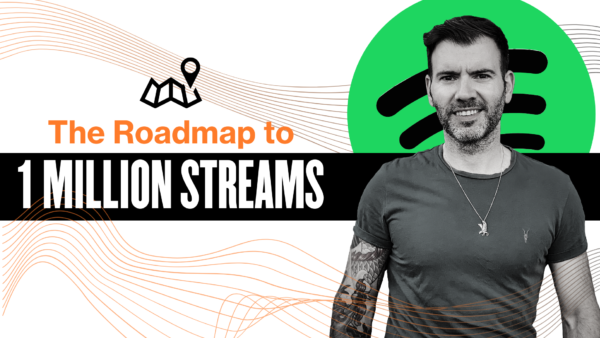 The Roadmap to 1 Million Streams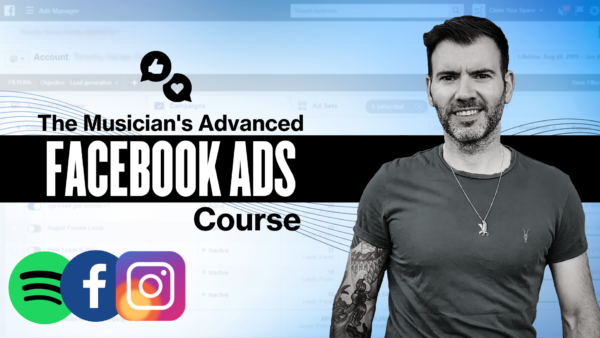 The Musician's Advanced Facebook Advertising Course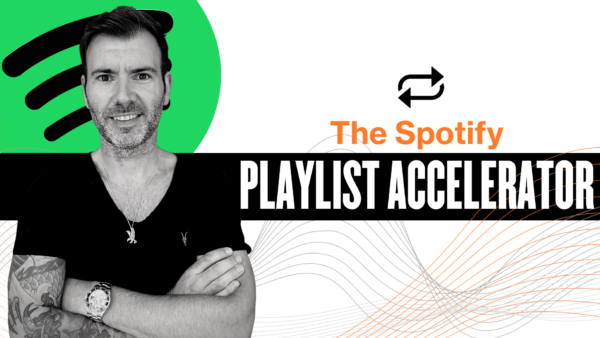 The Spotify Playlist Accelerator Course
TikTok Marketing Mastery For Musicians
13 lessons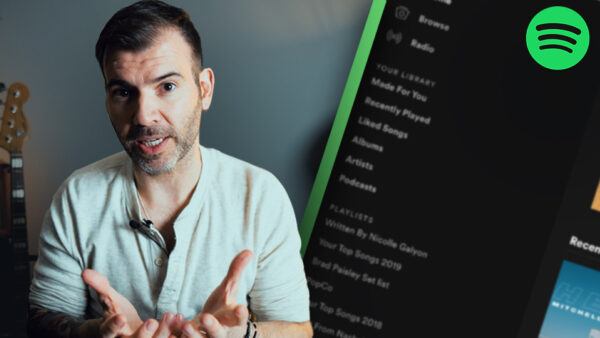 Spotify Digital Ad Growth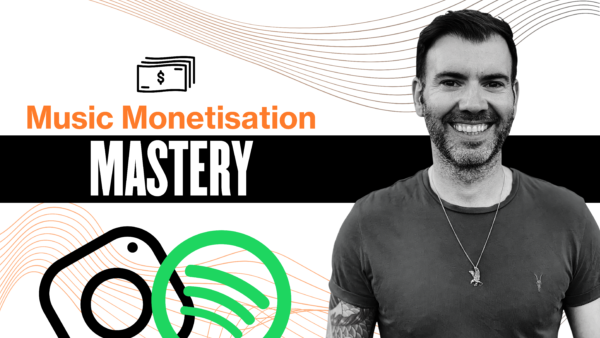 Music Monetisation Mastery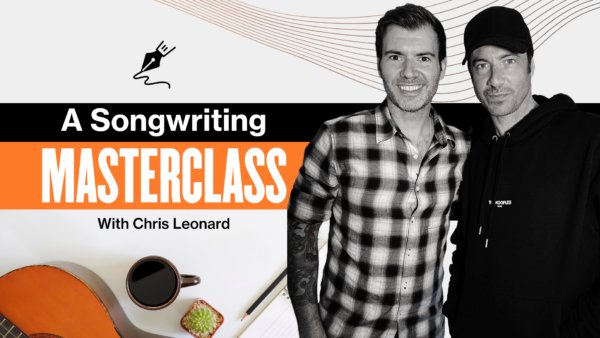 How To Write A Hit Record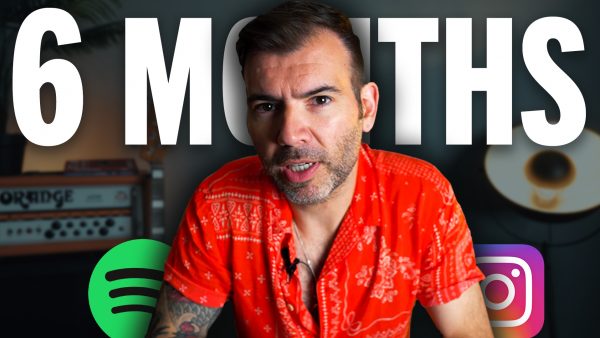 Your 6 Month Roadmap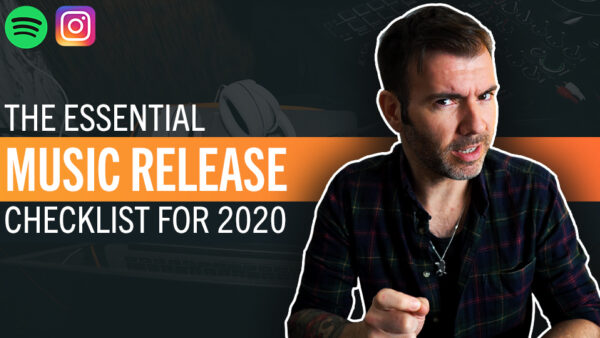 The Essential Music Release Course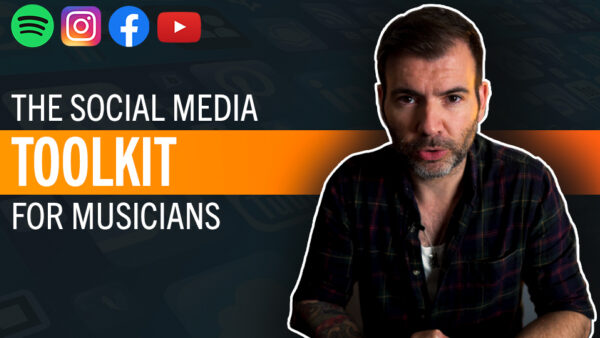 The Social Media Toolkit
Join over 10,000 students from 73+ countries...















Real artists achieving real results
In 8 months, I went from zero to 1.3 million streams on Spotify and 50k+ followers on Instagram!
When I released my EP, after a little over 2 months we had a little over 250k streams on Spotify. We had also made it onto the fresh finds rock playlist on Spotify!
I recently hit over 3 million streams on Spotify and signed a record deal!

"We achieved 100k streams on our debut EP, won a songwriting competition hosted by Abbey Road Studios and were chosen by Apple Music to be featured on Artist Spotlight"
Since working with Damian, it's put my band in a straight and focused path to success. In DK MBA, it's focused on the action plan for your music, so it's a no brainer. I can't recommend it enough!
I hit over 100k streams on Spotify and started my own record label!
DKMBA is by far the best Music Industry programme I've ever seen and the courses have completely changed the way I view my career. If you're an artist looking to get the edge for your career, I couldn't recommend DKMBA more!
One of the key things that sets Damian apart, is that he genuinely cares about people on a human level and that's rare in the music industry.
When you're a one man band, it can be confusing and daunting to tackle the business element and marketing yourself. The course content really is amazing and the results are speaking for themselves.
I'm an international DJ playing festivals around the world. If you're looking to build a career in music, you should listen to Damian. He's one of the good guys.
FAQs
DK-MBA is for you if you are a musician looking to further their career online and offline. DK-MBA specialises in helping you build your audience and develop your career path and monetise.

Damian is in DK-MBA every single day whether it be on a live session, in the community or via WhatsApp for Pro members. Damian takes your career as seriously as you do and will work with you on your strategy and goals. Damian will also give you feedback on your socials and strategy.
The teachings in DK-MBA are for all genres of music as the foundations of branding, building an audience and music business are universal regardless of what genre your music falls into. DK-MBA has musicians from rock, rap, pop all the way to classical.
There are two main options: a monthly subscription or an annual subscription. The monthly subscription is $24 a month, cancellable any time and the Pro subscription is $199.00 a year. With the Pro Membership you get access to Damian's personal WhatsApp and his two Amazon Best Selling eBooks The Rule Breakers Guide To Social Media and Stop Selling Music.