Start your 7 day free trial today…
Join the Roadmap To 1 Million Streams.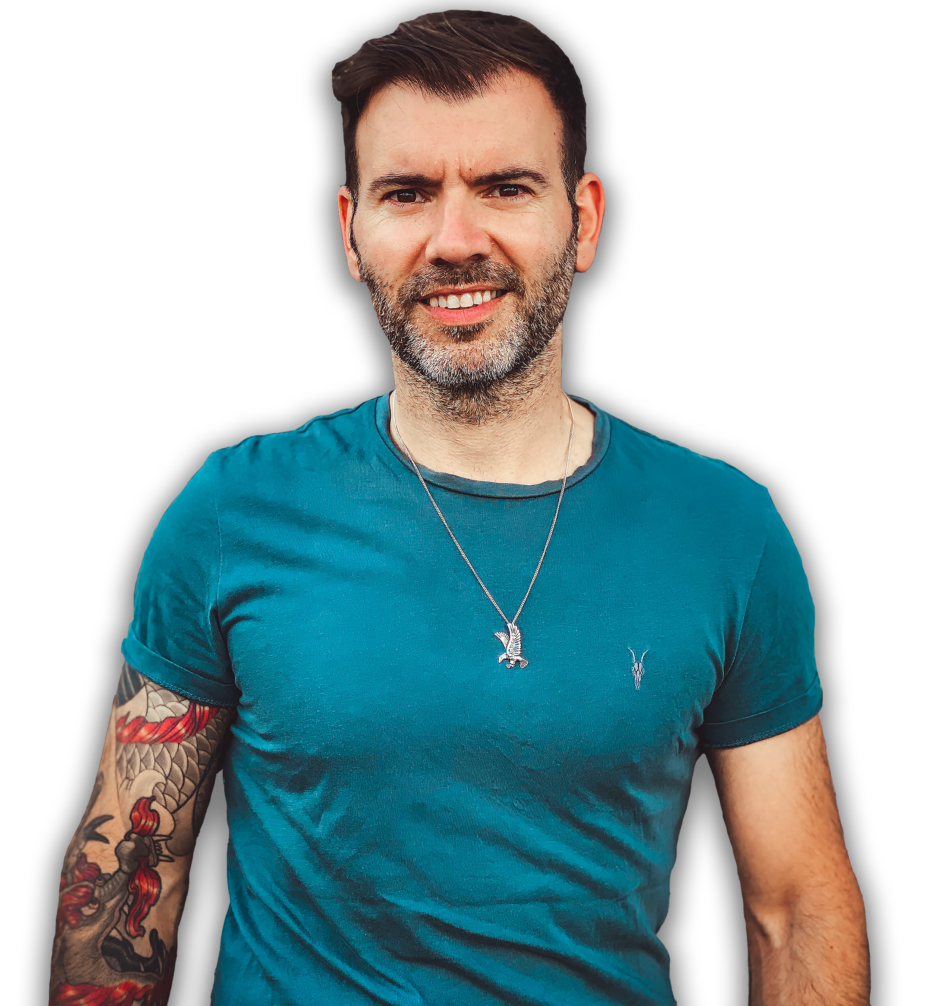 Meet Damian Keyes
Damian has worked with musicians his whole life, starting from being signed to Universal Music to building the world's largest music college (BIMM) to performing over 2000 gigs worldwide, including playing as a session musician for Eric Clapton, Alanis Morrisette and Billy Cobham. He has built a YouTube community of over 125 thousand musicians, broken two Guinness World Records for the highest number of guitar pedals in a sound and the loudest guitar rig ever built (!) and worked alongside brands such as Fender, Ernie Ball, Roland and Yamaha.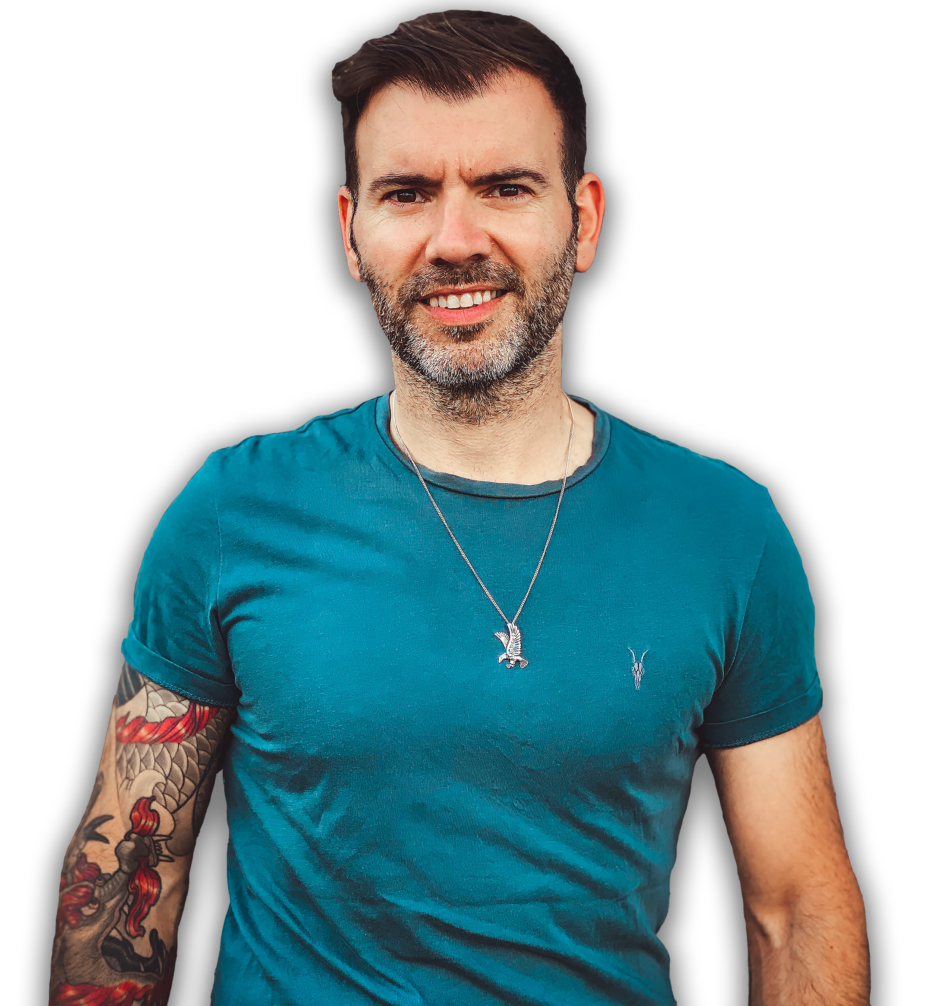 8M

8 Million Views on YouTube

140K

Subscribers on YouTube

$300M

Founded the largest set of music colleges in the world (BIMM), valued at $300M

2,000+

Performed gigs worldwide
The advanced course library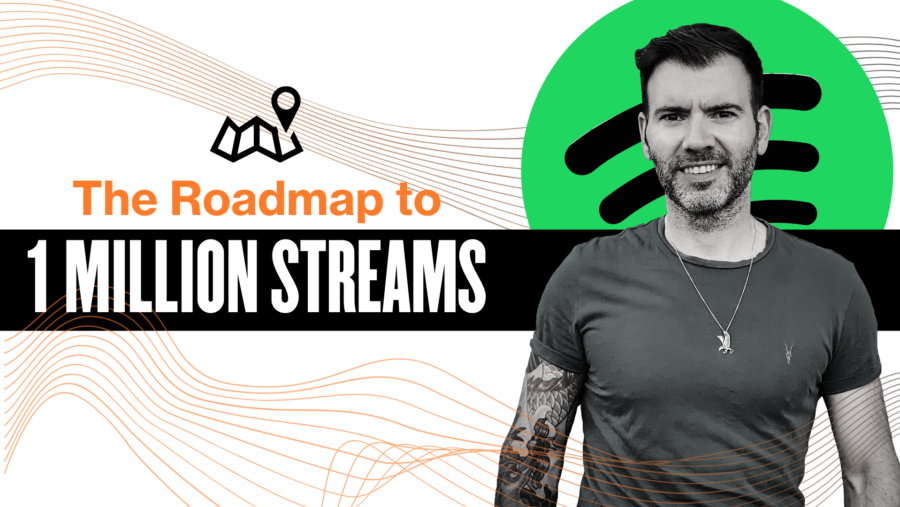 The Roadmap to 1 Million Streams
56 Lessons
Spotify Digital Ad Growth
10 Lessons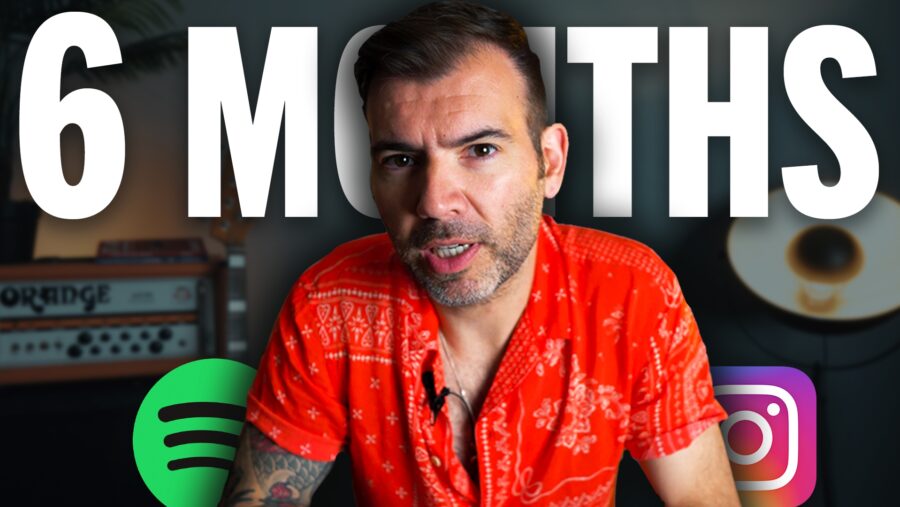 Your 6 Month Roadmap
10 Lessons
Advanced Facebook Advertising
6 Lessons
The Essential Music Release Guide
12 Lessons
The Social Media Toolkit
12 Lessons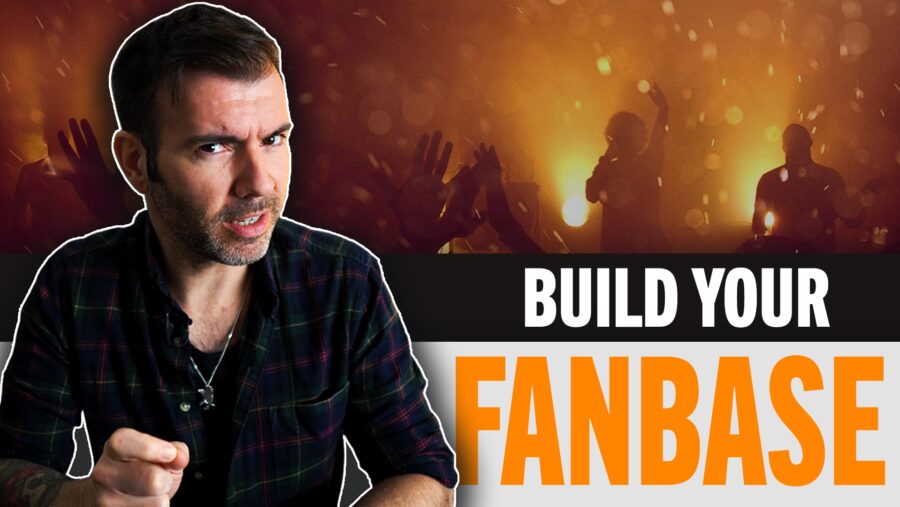 The Psychology of the Fan: How To Build An Army of Superfans
7 Lessons
Introduction To Facebook Advertising
17 Lessons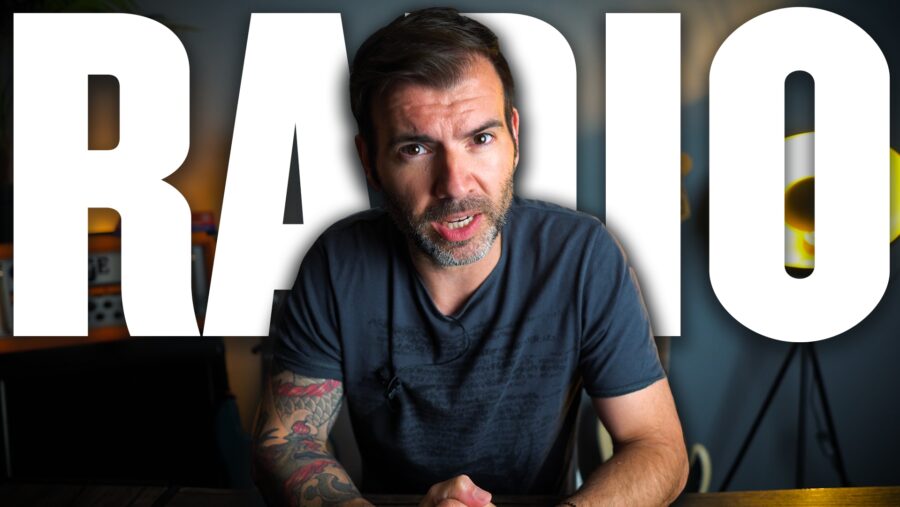 The Definitive Guide To Getting Your Music On Radio
10 Lessons
48 Hour Release Strategy
13 Lessons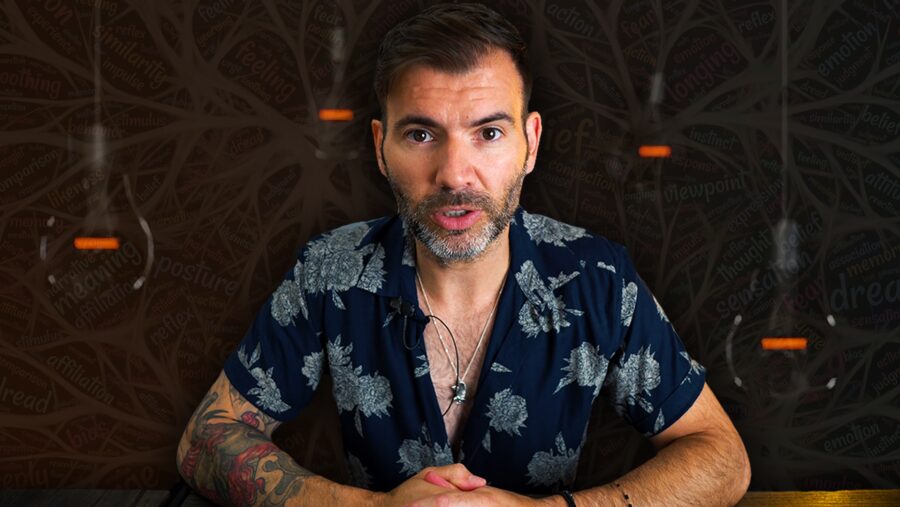 Entrepreneurial Music Mindset
12 Lessons
Email Marketing 101
13 Lessons
Spotify 14 Day Growth Challenge
16 Lessons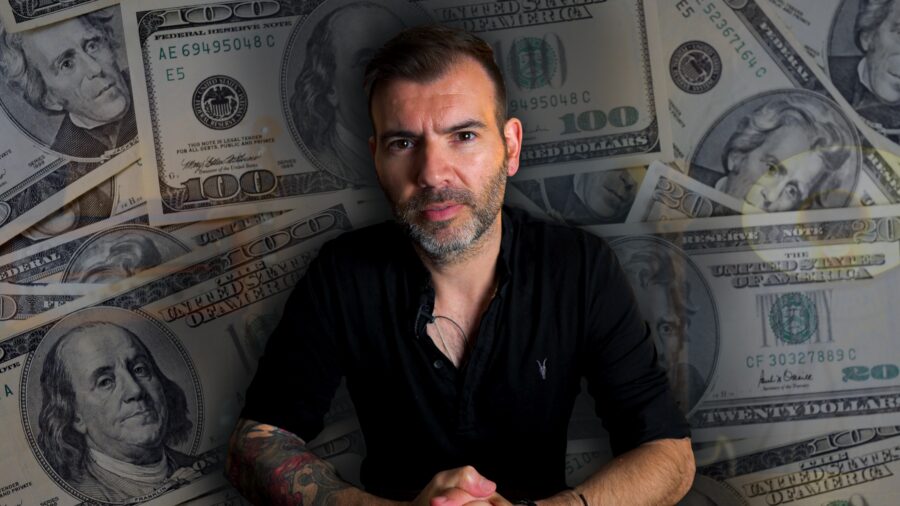 The Ultimate Guide To Music Finance
19 Lessons
How To Create Stadium Sounds
8 Lessons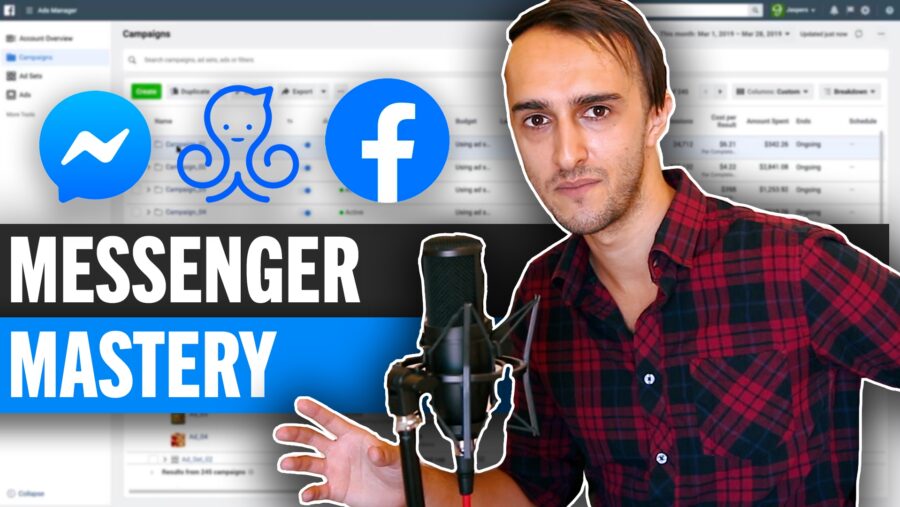 Facebook Messenger Advertising Mastery
15 Lessons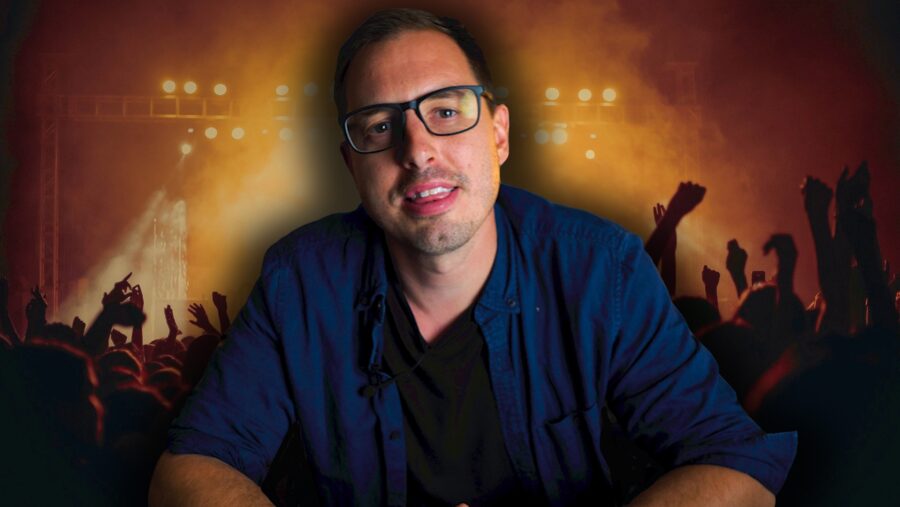 How To Build A World Class Band
10 Lessons
What Goes On Tour Doesn't Stay On Tour
12 Lessons
How To Work As And With A Producer
11 Lessons
The Ultimate Guide To Patreon
13 Lessons
How To Build An Online Teaching Business
26 Lessons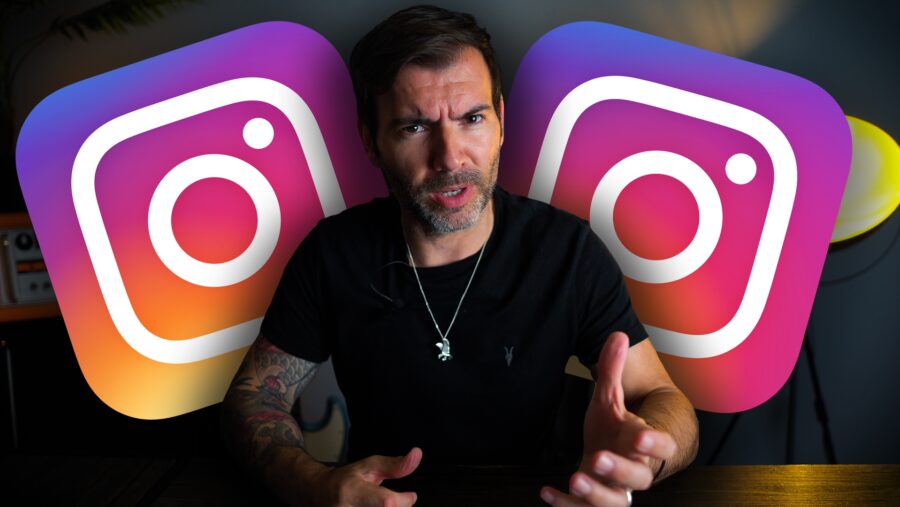 The Musicians Guide To Instagram Growth
14 Lessons
Building Your Brand In Music
14 Lessons
What our students are saying…















Real musicians, real results
In 8 months, I went from zero to 1.3 million streams on Spotify and 50k+ followers on Instagram!
When I released my EP, after a little over 2 months we had a little over 250k streams on Spotify. We had also made it onto the fresh finds rock playlist on Spotify!
Since working with Damian, it's put my band in a straight and focused path to success. In DK MBA, it's focused on the action plan for your music, so it's a no brainer. I can't recommend it enough!
One of the key things that sets Damian apart, is that he genuinely cares about people on a human level and that's rare in the music industry.
When you're a one man band, it can be confusing and daunting to tackle the business element and marketing yourself. The course content really is amazing and the results are speaking for themselves.
DK MBA has totally transformed my life and everything I know about the music industry. The live sessions with Damian are amazing, we meet twice a week and I'm just so grateful for everyone in this journey.
When I first found Damian, I learned more in one hour than in one year of a music course! He has a different vision to everyone else and I wouldn't recommend anyone else when it comes to your music career development.
I'm a 15 year old musician and Damo is person that inspired me to get into music. He's helped me every step of the way and he's honestly incredible at what he does and such an amazing person as well. Thank you for everything you've done for me!
This guy knows his s*** and he's tuned right into the new way of releasing music and has his finger on the pulse of where the music industry is headed. DK MBA is a must for artists who are taking their music seriously.
Working with Damian has simply been amazing! He takes the time to go the extra mile to answer and help with questions, in a way I have not seen before.
Working with Damian has been so rewarding! His community and courses have provided a wealth of information that has helped me further my day job as a working musician and with my own original music, I can't recommend DK MBA enough!
Damian's in-depth knowledge and friendly enthusiasm is a godsend and helps keep me focused on the things that matter.
I'm about to go on tour with a band who has supported AC/DC and Bon Jovi - I started this course in February 2020 and I've learned more in the first few months than I had for years beforehand.
DKMBA is by far the best Music Industry programme I've ever seen and the courses have completely changed the way I view my career. If you're an artist looking to get the edge for your career, I couldn't recommend DKMBA more!