Start your 7 day free trial today…
Join the Roadmap To 1 Million Streams.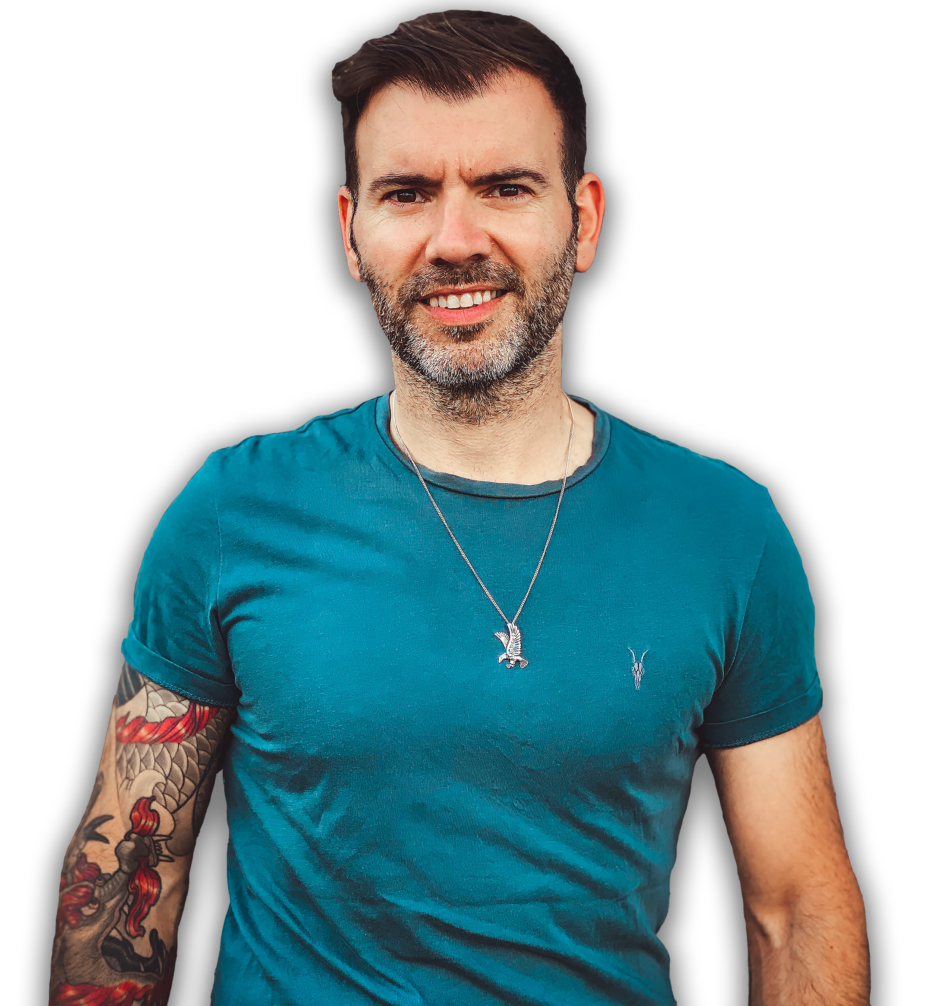 Meet Damian Keyes
Damian has worked with musicians his whole life, starting from being signed to Universal Music to building the world's largest music college (BIMM) to performing over 2000 gigs worldwide, including playing as a session musician for Eric Clapton, Alanis Morrisette and Billy Cobham. He has built a YouTube community of over 125 thousand musicians, broken two Guinness World Records for the highest number of guitar pedals in a sound and the loudest guitar rig ever built (!) and worked alongside brands such as Fender, Ernie Ball, Roland and Yamaha.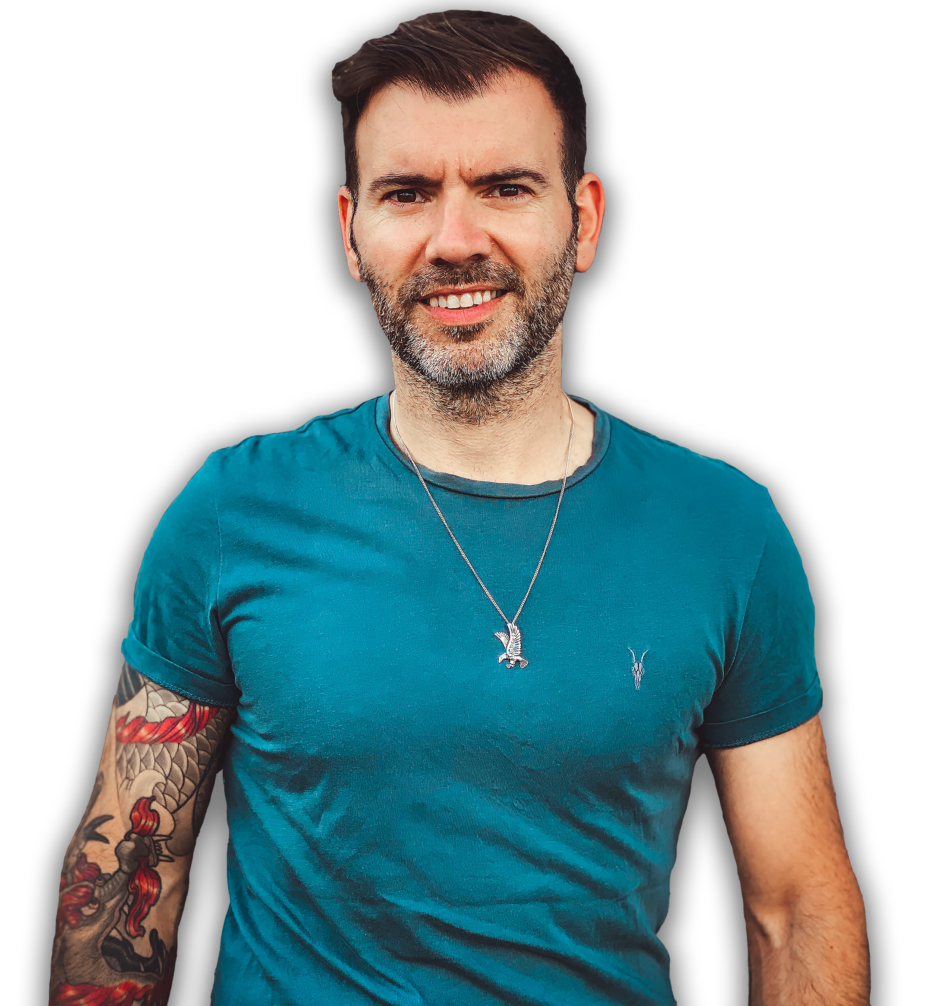 9M

9 Million Views on YouTube

150K

Subscribers on YouTube

$300M

Founded the largest set of music colleges in the world (BIMM), valued at $300M

2,000+

Performed gigs worldwide
The advanced course library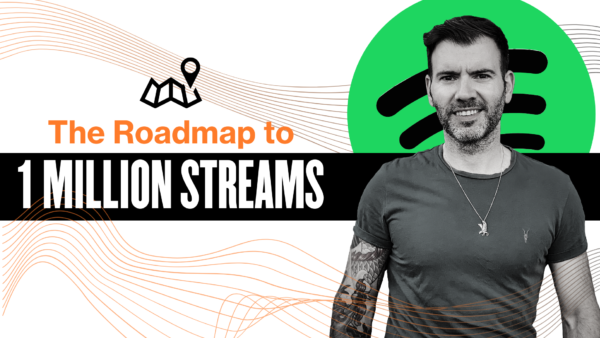 The Roadmap to 1 Million Streams
56 Lessons
Spotify Digital Ad Growth
10 Lessons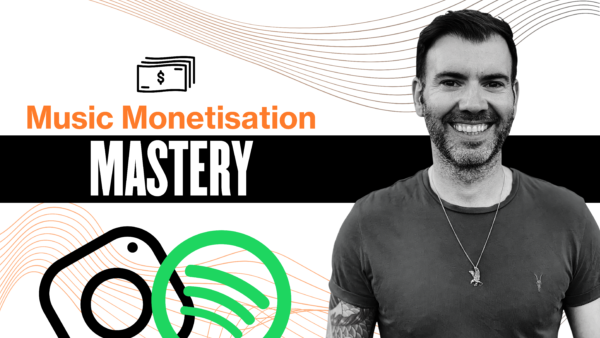 Music Monetisation Mastery
18 Lessons
Advanced Facebook Advertising
6 Lessons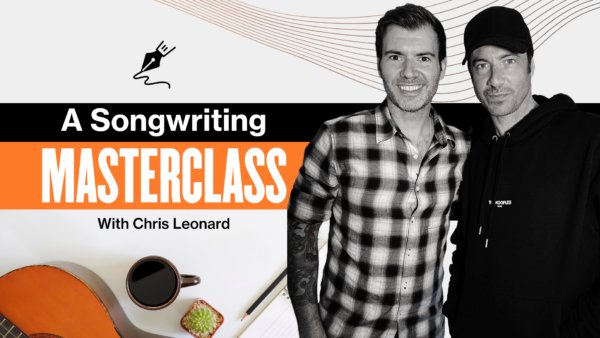 How To Write A Hit Record
1 Lessons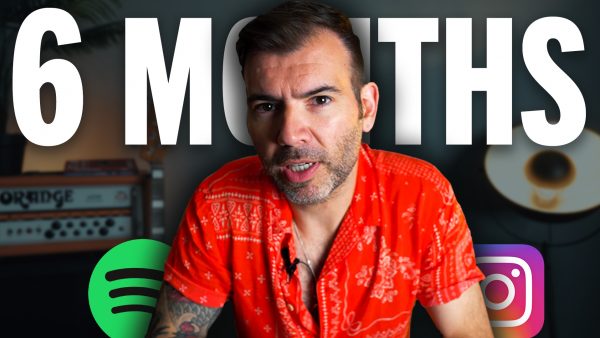 Your 6 Month Roadmap
10 Lessons
The Essential Music Release
12 Lessons
The Social Media Toolkit
12 Lessons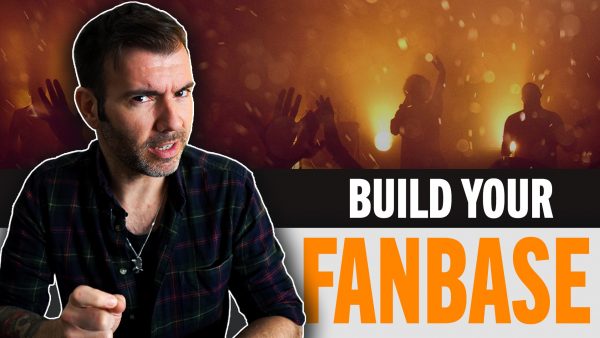 The Psychology of the Fan: How To Build An Army of Superfans
7 Lessons
Introduction To Facebook Advertising
17 Lessons
Ready to grow? They were too...















Real musicians, real results
In 8 months, I went from zero to 1.3 million streams on Spotify and 50k+ followers on Instagram!
When I released my EP, after a little over 2 months we had a little over 250k streams on Spotify. We had also made it onto the fresh finds rock playlist on Spotify!
"We achieved 100k streams on our debut EP, won a songwriting competition hosted by Abbey Road Studios and were chosen by Apple Music to be featured on Artist Spotlight"
Since working with Damian, it's put my band in a straight and focused path to success. In DK MBA, it's focused on the action plan for your music, so it's a no brainer. I can't recommend it enough!
I hit over 100k streams on Spotify and started my own record label!
If you're looking to build a career in music, you should listen to Damian. He's one of the good guys.
DKMBA is by far the best Music Industry programme I've ever seen and the courses have completely changed the way I view my career. If you're an artist looking to get the edge for your career, I couldn't recommend DKMBA more!
One of the key things that sets Damian apart, is that he genuinely cares about people on a human level and that's rare in the music industry.
When you're a one man band, it can be confusing and daunting to tackle the business element and marketing yourself. The course content really is amazing and the results are speaking for themselves.
DK MBA has totally transformed my life and everything I know about the music industry. The live sessions with Damian are amazing, we meet twice a week and I'm just so grateful for everyone in this journey.