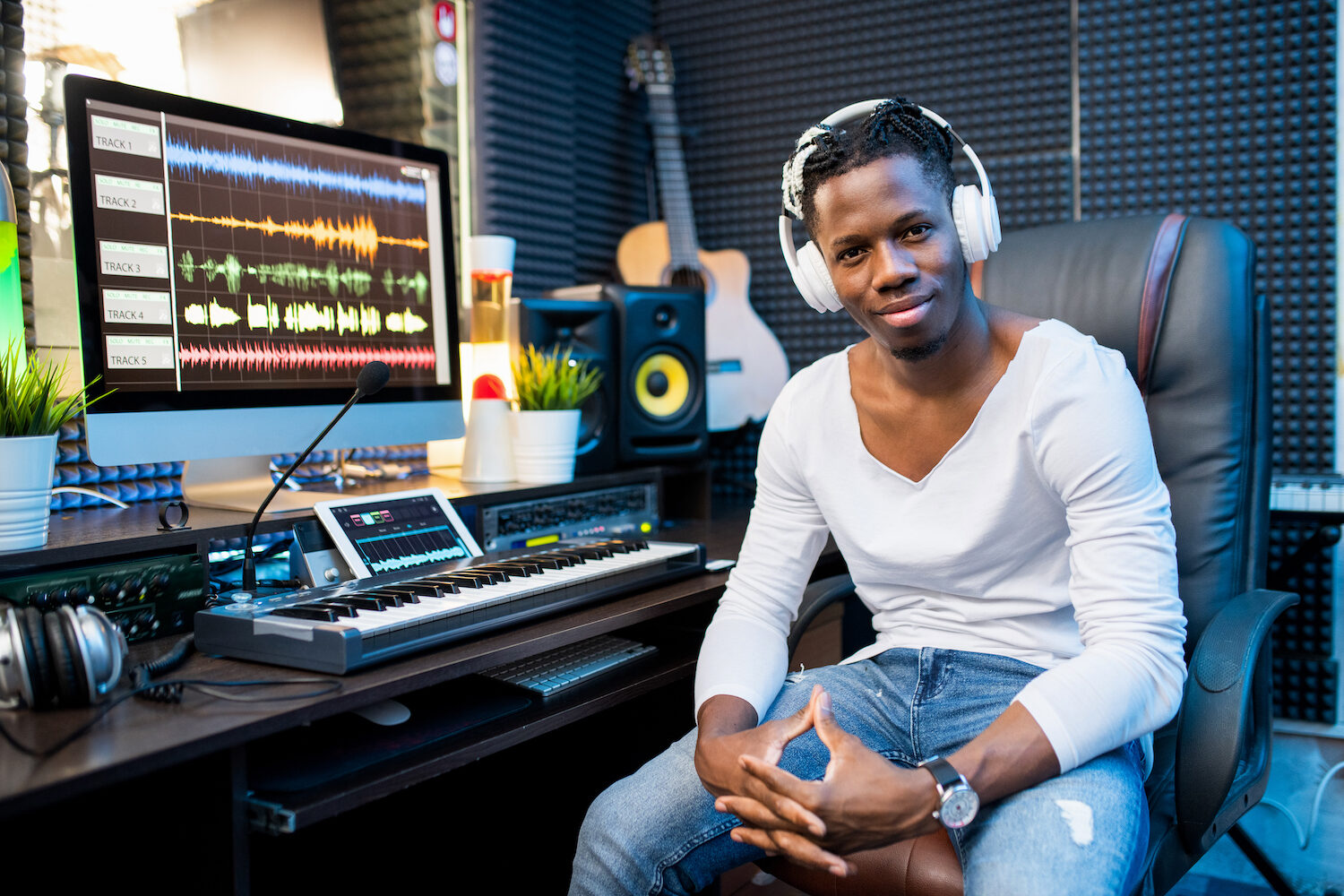 Making money in your music career isn't some crazy impossible paradox.
The depiction of a 'starving artist' is one we are all too used to, but you don't have to be a completely broke musician.
With a little strategy and being aware of the various revenue streams available in the music business, you can start to apply your skills and generate extra money with music.
So yes, it's totally possible to make a good income as a musician in 2022 and beyond. Don't believe me?
Here are 40+ viable ways to make money with music. If I've missed any in this blog post, let me know!