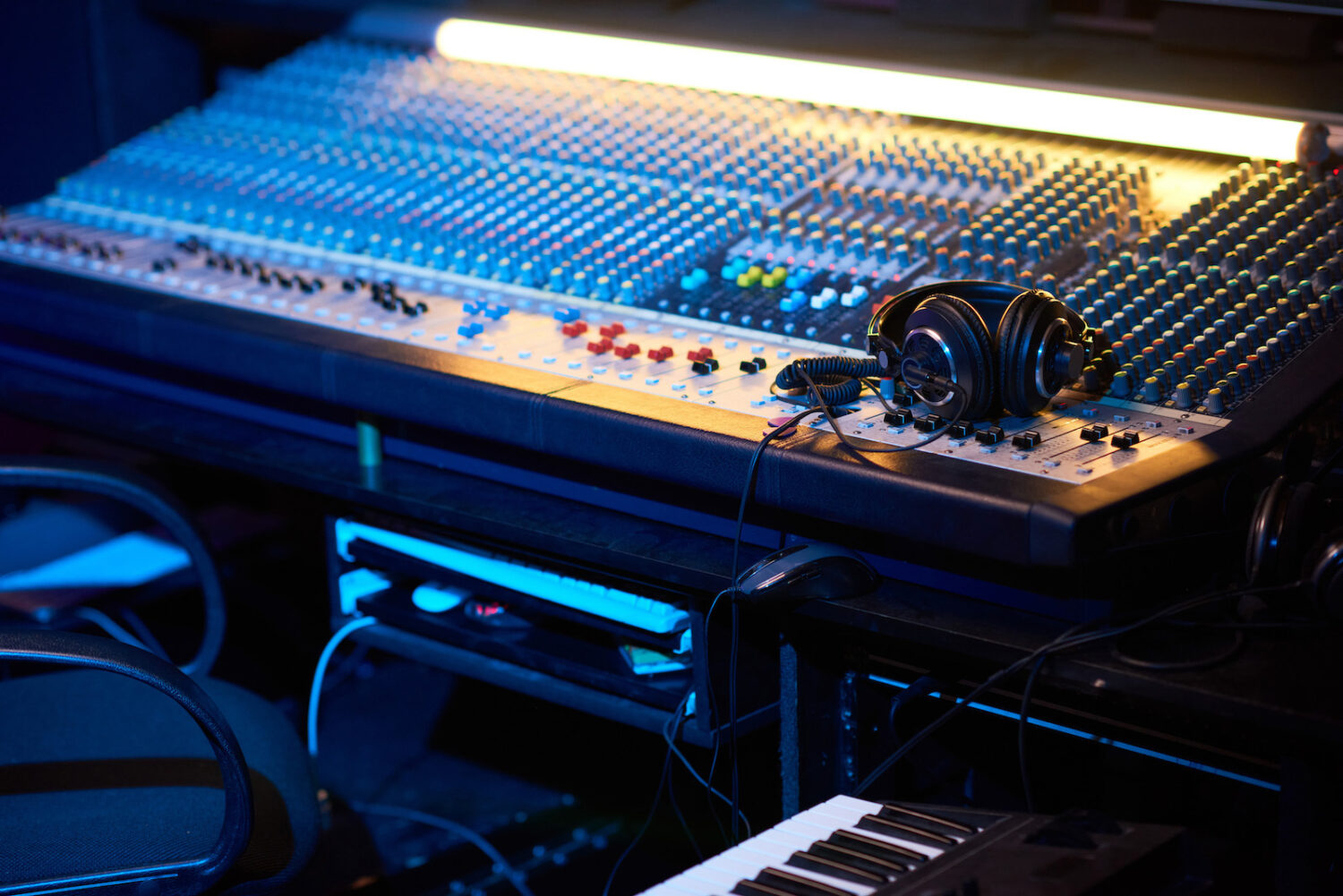 Download Your FREE 22-Day Single Release Plan

GET NOW
7 Music Industry Trends 2022 | Predictions & What Artists Should Expect
2021 for musicians was interesting to say the least.
So much happened that we may have been able to expect, and some parts of the music industry took us completely by surprise.
The landscape for artists is changing every single day.
So how does 2022 look for the music industry, and how can you as an independent artist stay ahead of the game?
Here are 7 music industry predictions and upcoming music business trends to look out for in 2022.

1. TikTok Will Become Even More Dominant
TikTok is an absolute monolith.
The platform announced a whopping 1 billion active users in September 2021, and its growth does now show any signs of stopping.
The opportunity for virality and social media explosion on TikTok is huge for artists. This makes it one of the most important digital platforms for music in 2022 for music promotion.
Over the last few years, consumption habits have been slowly changing. It's here now and figuring out how to smash short form TikTok style content for your music is how you can meet this growing demand.
2. Sync Deals & Publishing Will Be A Focus
People are consuming more media than ever.
If there's one thing we've learnt about the music industry going forward into 2022, it's that for music to be successful and dominate the market, music has to be attached to something.
Videos, TV, Netflix, games, advertising and so much more. Sync licensing is the route to getting your music attached to these mediums.
Learn about music publishing and discover ways to attach your music to other media to get more visibility.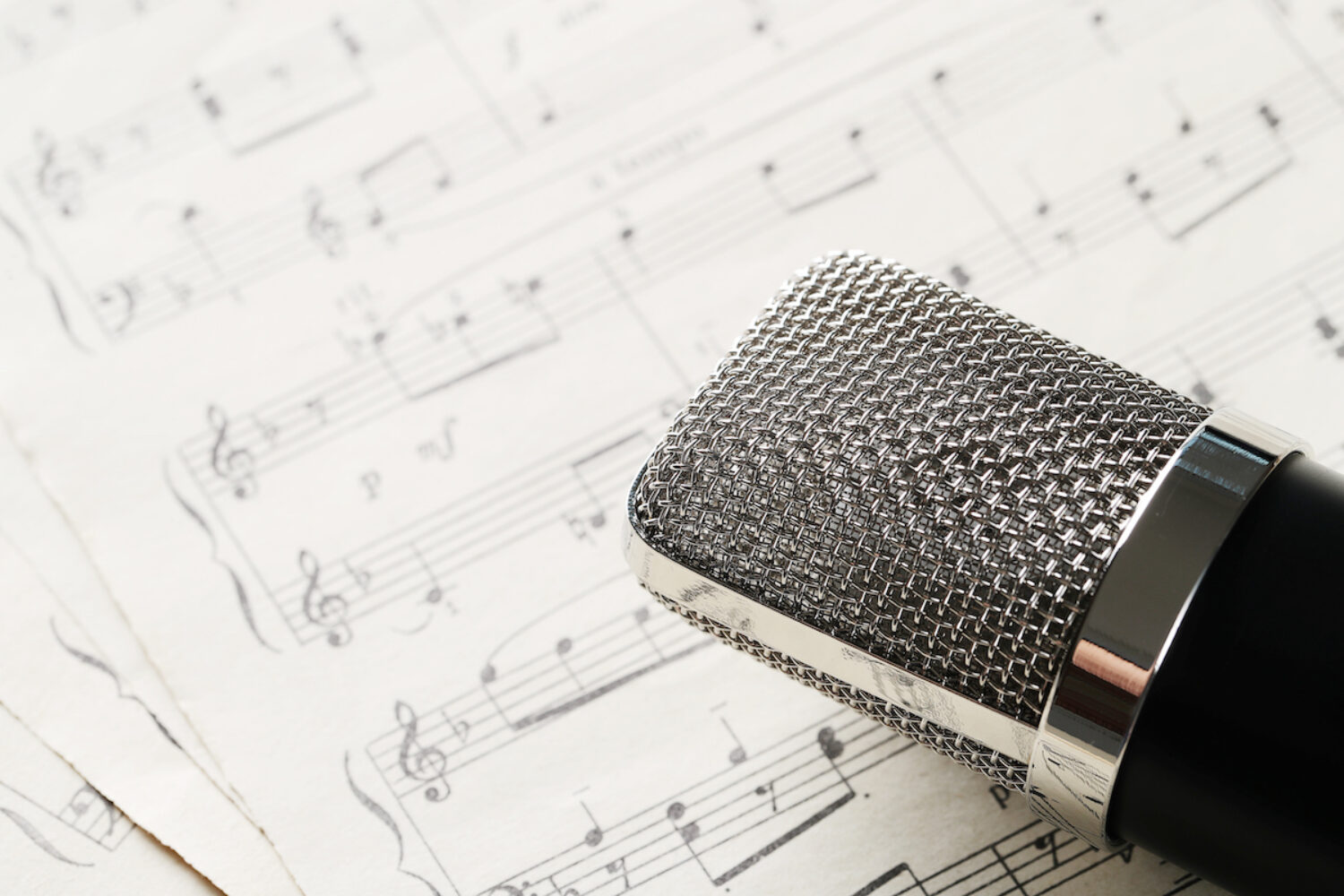 3. Motion Artwork Takes Over From The Static Image
I'm a big fan of this one.
It's clear to see that static images will become more video-based in general as they're more engaging overall for fans and music consumers.
We're already seeing this with the rise of Spotify canvas and consumption. I think there will always be artwork but there will also be versions for Apple/Spotify and more.
There's so much you can do and it's time to get creative with streaming platforms in order to get even more Spotify streams.
4. Tipping Becomes A More Viable Monetization Method
Going back to TikTok for a second, their decision to include monetization features such as tipping is a clear indication of where they are trying to direct the market and how brands can make revenue from their live music or content.
We saw a rise in tipping during 2020 as many bands and singers took to live streams to perform concerts for fans at home.
The live streaming space became incredibly noisy as every band and singer searched for new ways to provide a live music experience during these weird times.
Tipping is here to stay however and it is certainly something to consider for your own platforms and monetization plan.
5. Thirst For Live Concerts Becomes Greater
The current state of live music is that it's still trying to get back on its feet.
Even more concerts are being postponed and huge tours being cancelled as we enter 2022.
Fans eager for that live music buzz have simply been waiting far too long to watch their favourite bands and singers tear it up on stage.
Keeping fingers, toes and everything else crossed, 2022 should be one of the biggest years for live concerts and gigs as people crave the booming return of the live music industry.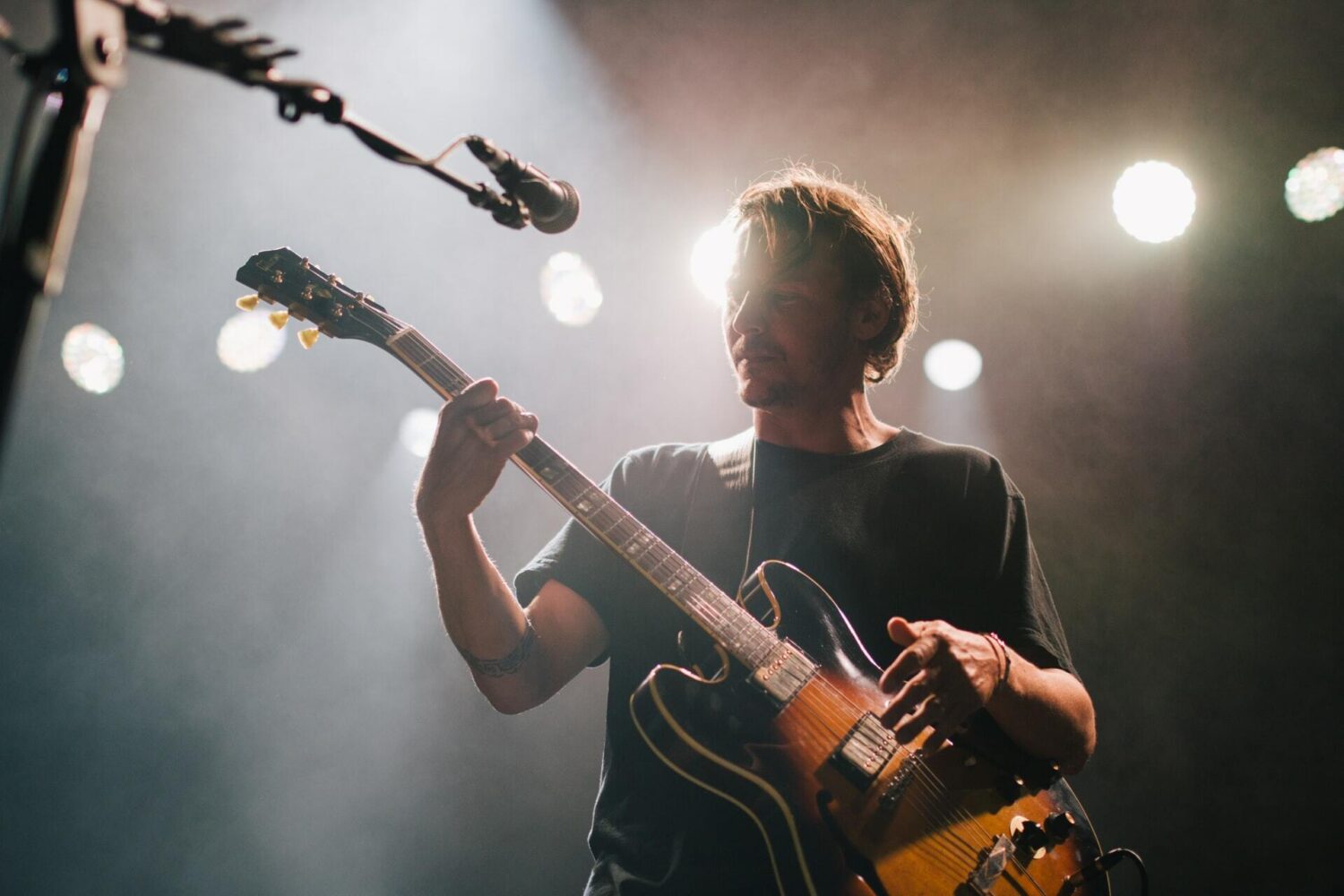 6. More Online Music Teachers
As music professionals search for more ways to monetize their knowledge and skills, the rise in music teachers online has been insane.
Everyone is more than comfortable on video calls and Zoom webinars now that monetizing this space seems obvious.
Music teaching online is really, really noisy. If you are going to tackle this, you need to become a music marketing expert in order to stand a chance. Only the strongest will survive!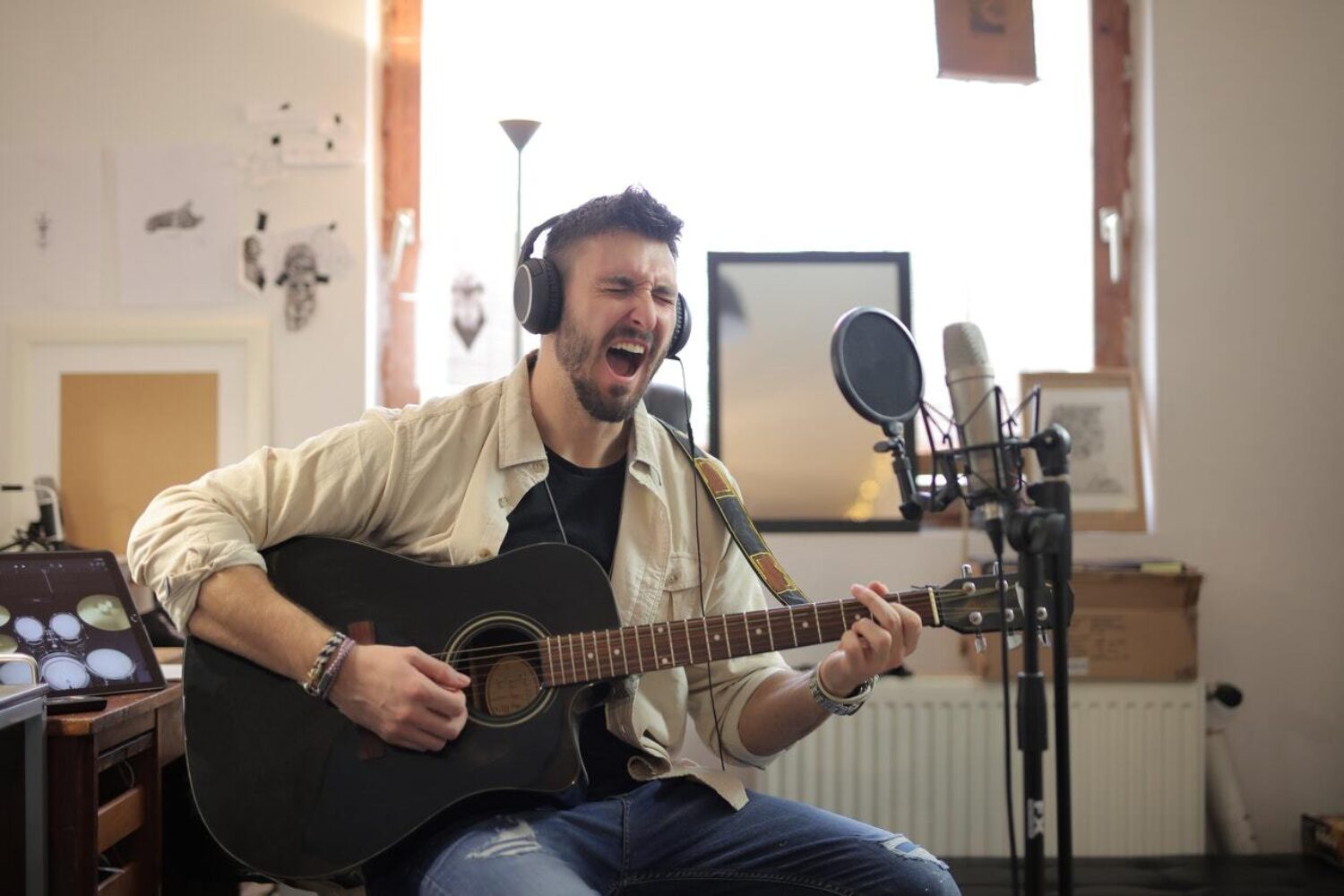 7. More Artists Will Sell Online 'Experiences'
Looking at the rise of Cameo, Patreon and even OnlyFans, more musicians will be innovating their model to tap into the 'experience' game, providing direct offers to fans to get something special.
This could be a bespoke song or something even more unique.
Again, attaching your music to something else is how you provide an experience for music fans and how you can build a music fanbase to stand the test of time.